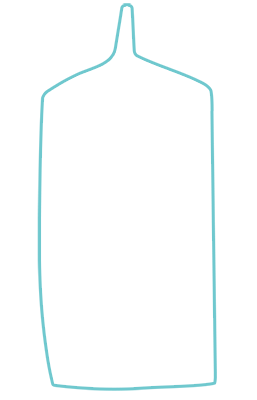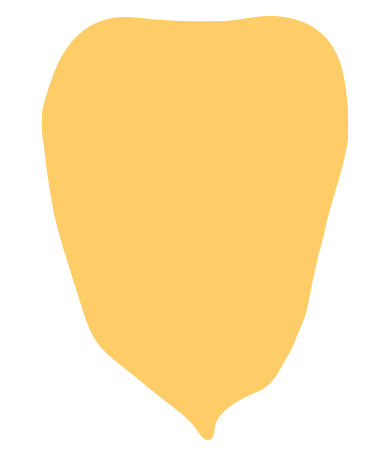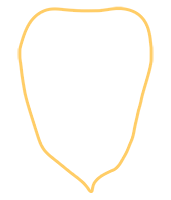 Veal Tenderloin with Raspberry and Basil Marinade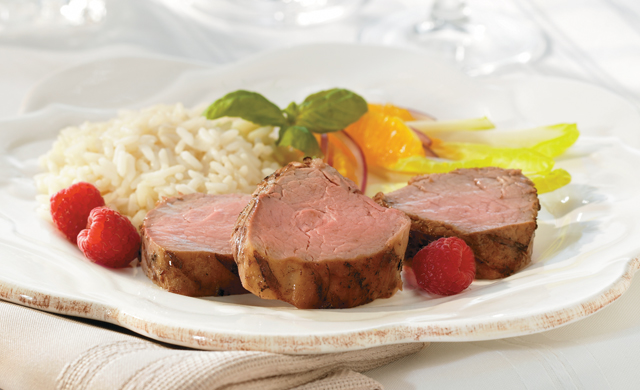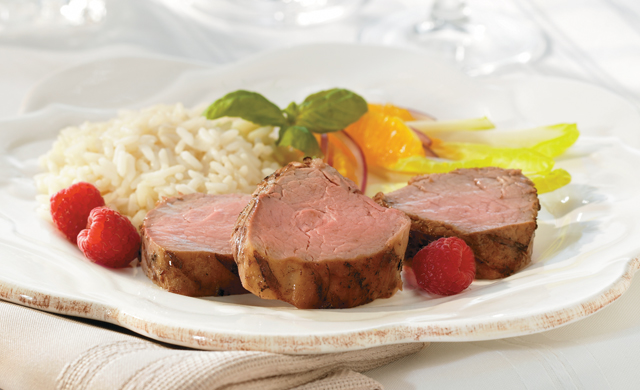 Preparation time:
10 minutes
Type: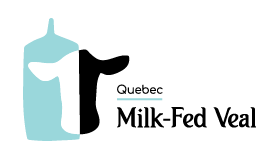 Ingredients
450 g (1 lb) of Quebec Veal tenderloin filets
Marinade
125 ml (1/2 cup) raspberries
30 ml (2 tbsp) raspberry vinegar
60 ml (1/4 cup) of orange juice
10 ml (2 tsp) orange zest
2 shallots, chopped
1 bouquet basil, chopped
75 ml (5 tbsp) olive oil
Salt and ground black pepper
Preparation
Put all marinade ingredients in an electric blender and purée.
Place veal filets in marinade and marinate in refrigerator for at least
2 hours.
Grill veal on barbecue (BBQ) over medium-high heat, basting occasionally, for about 20 minutes or until the center reaches a temperature of 150°F (66°C) or becomes slightly pink.
Remove the milk-fed veal from the barbecue, cover with aluminum foil, and let stand for about 10 minutes.
If desired, serve with a marinade boiled beforehand and accompanied by rice and a salad of endives and pieces of orange.