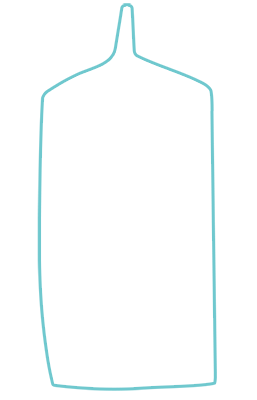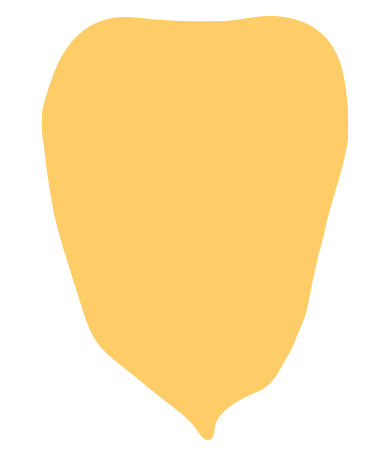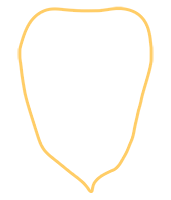 Veal Tartar with Strawberries and Cacao Nibs in Glasses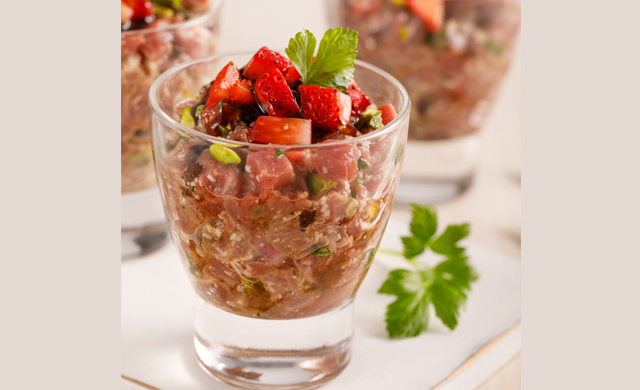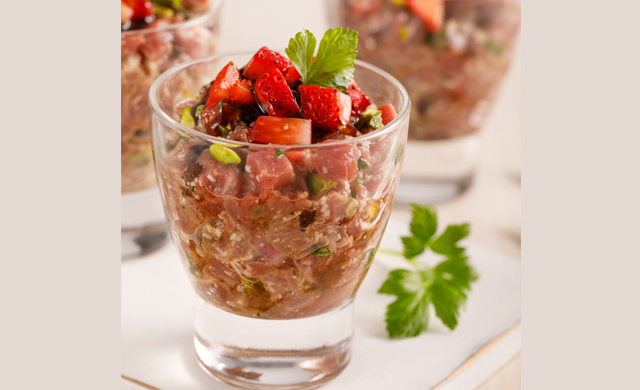 Preparation time:
20 minutes
Type: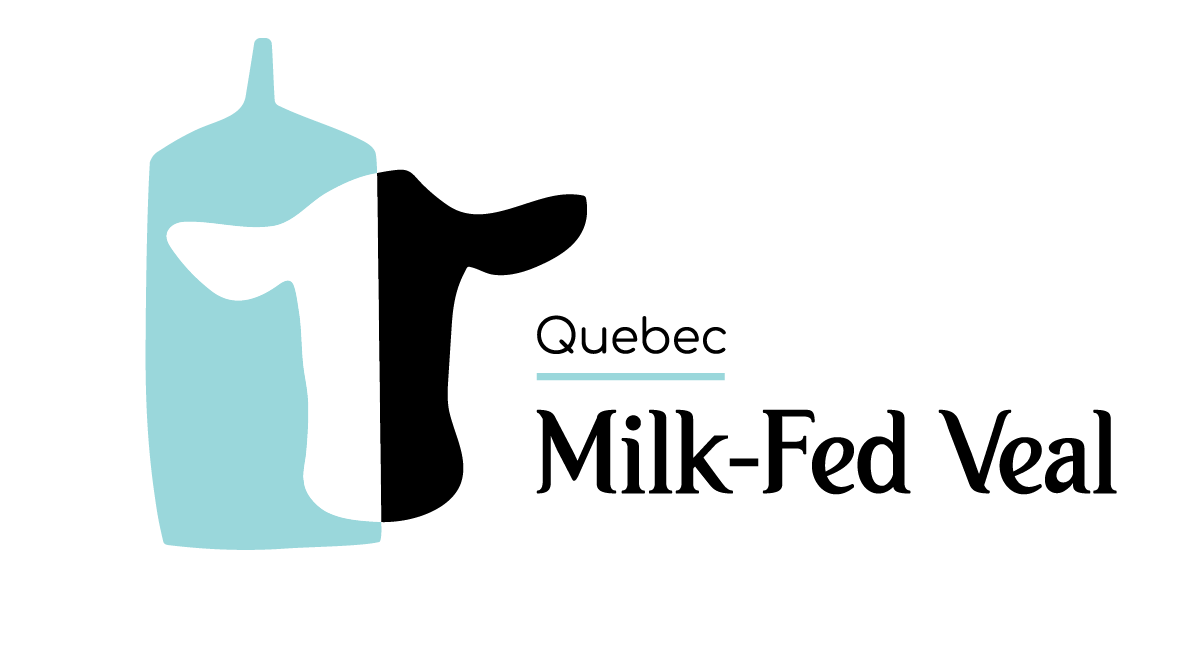 Ingredients
450 g (1 lb) of Quebec Veal filets
60 ml (1/4 cup) chopped pistachios
5 ml (1 tsp) cacao nibs
6 strawberries cut into cubes
15 ml (1 tbsp) balsamic vinegar caramel
Sauce
60 ml (1/4 cup) chopped shallots
45 ml (3 tbsp) chopped fresh parsley
45 ml (3 tbsp) grated Parmesan cheese
45 ml (3 tbsp) olive oil
15 ml (1 tbsp) lemon juice
15 ml (1 tbsp) Dijon mustard
15 ml (1 tbsp) chopped capers
15 ml (1 tbsp) Worcestershire sauce
1 egg yolk
Salt and pepper to taste
Preparation
Trim the veal filet by removing the white membrane. Cut the filet into small cubes.
In a bowl, mix the sauce ingredients.
Add the veal cubes, pistachios and cacao nibs. Stir gently.
Divide the tartar into four glasses. Garnish with strawberries and sprinkle with balsamic vinegar.
Note: make sure to buy meat that will not be mechanically tenderized, pricked or marinated, and let your butcher know that you want a cut that you can prepare yourself as a tartar.