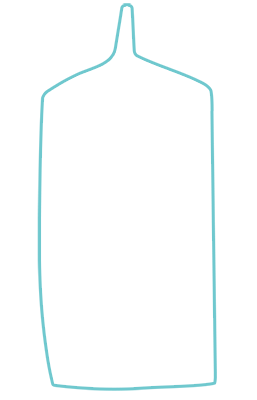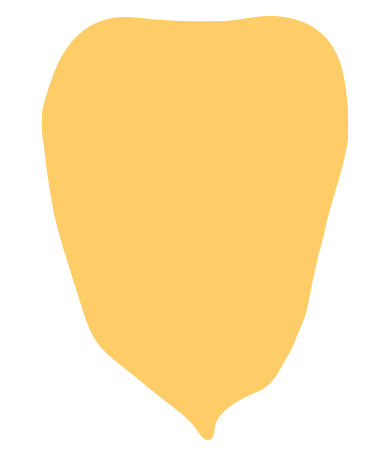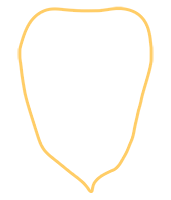 Veal T-Bone Steaks Marinated in Spicy Lemon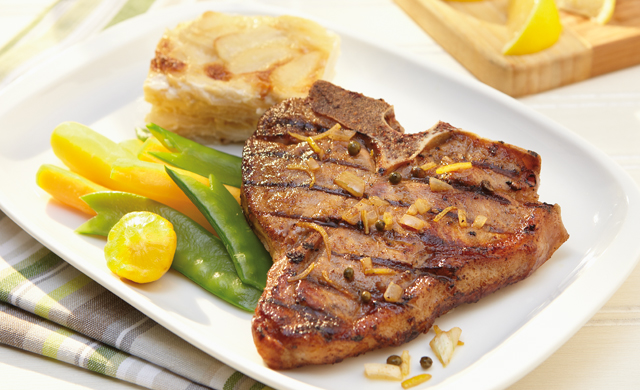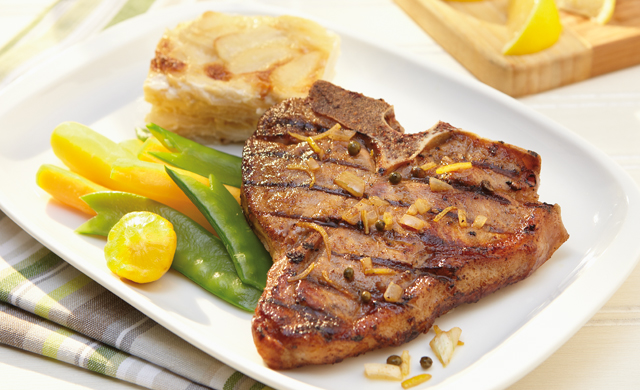 Preparation time:
5 minutes
Type: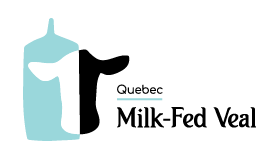 Ingredients
4 Quebec Veal T-Bone steaks (or loin chops), 250 g (1/2 lb) each
Marinade
1 small onion coarsely chopped
Zest of 1 lemon
50 ml (1/4 cup) fresh lemon juice
150 ml (3/4 cup) canola oil
15 ml (1 tbsp) steak spices
30 ml (2 tbsp) green peppercorn
5 ml (1 tsp) dried Espelette pepper
(or 1/2 tsp chili and 1/4 tsp Cayenne pepper)
Preparation
Mix all marinade ingredients in a bowl.
Place the veal steaks in a shallow dish and pour the marinade over the steaks.
Put in the refrigerator and leave to marinate between 30 minutes and 1 hour.
Preheat the barbecue to medium-high heat.
After marinating the steaks, remove from the marinade and pat dry.
Grill the veal steaks on the barbecue about 3-4 minutes on each side or until the internal temperature reaches 66°C (150°F).
Serve with scalloped potatoes in foil and fresh season vegetables.