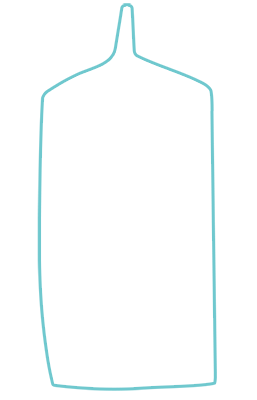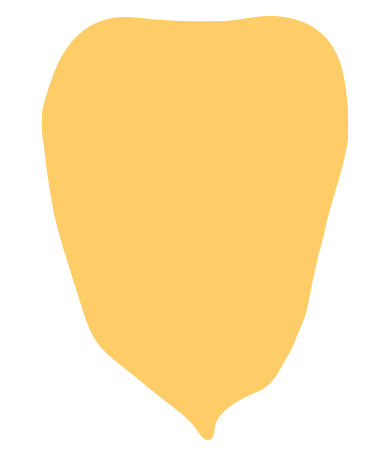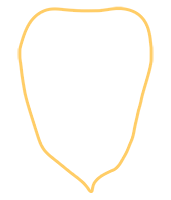 Veal Shells, with Pink Sauce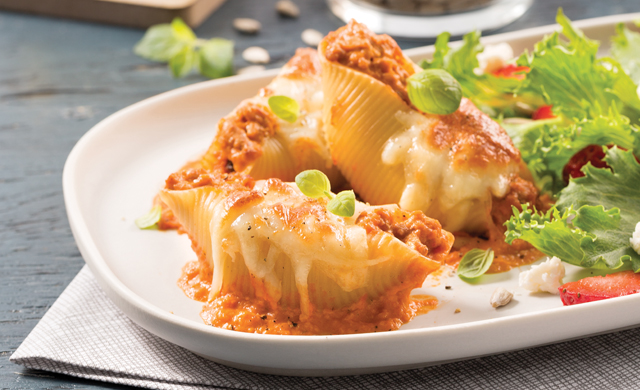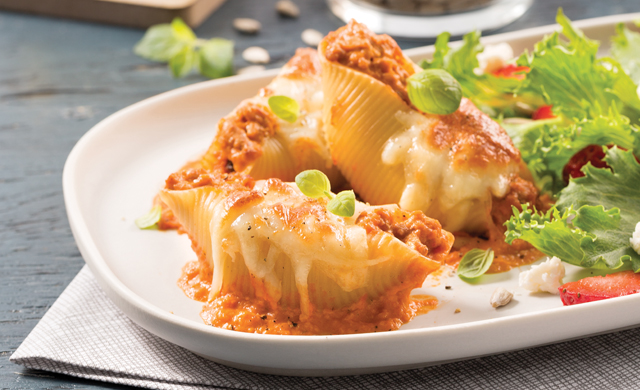 Preparation time:
15 minutes
Type: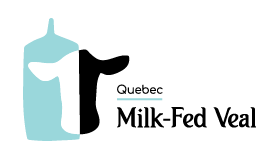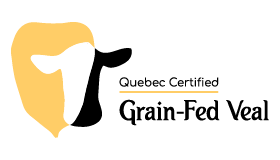 Ingredients
450 g (1 lb) ground Quebec Veal
12 giant shells
30 ml (2 tbsp) olive oil
1 chopped onion
15 ml (1 tbsp) minced garlic
160 ml (2/3 cup) mascarpone
500 ml (2 cups) marinara sauce
30 ml (2 tbsp) chopped basil
10 ml (2 tsp) chopped oregano
125 ml (1/2 cup) grated mozzarella
80 ml (1/3 cup) grated parmesan
Preparation
Preheat oven to 205°C (400°F).
In a saucepan of salted boiling water, cook the noodles al dente. Drain.
In the same saucepan, heat olive oil on medium. Cook the ground veal, onion and garlic for 5 to 8 minutes while breaking up the meat with a wooden spoon, until the meat has lost its pink tint.
Add mascarpone and stir until melted.
Incorporate the marinara sauce and the fine herbs. Bring to a boil.
Set aside 125 ml (1/2 cup) of the meat sauce in a bowl.
Stuff the shells with the remaining meat.
Pour the reserved sauce into the bottom of a cooking dish. Place the shells in the dish. Top with mozzarella and parmesan.
Cook in the oven for 10 to 12 minutes.
Broil in oven on top rack for 2 to 3 minutes, at maximum heat setting (broil).
Photo credit: Pratico-Pratiques