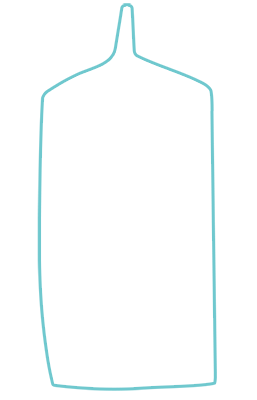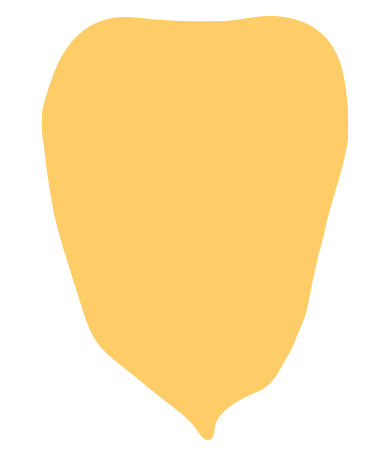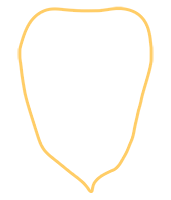 Veal Scaloppinis au Gratin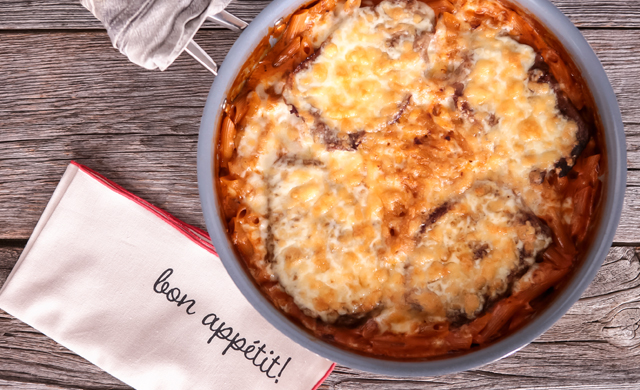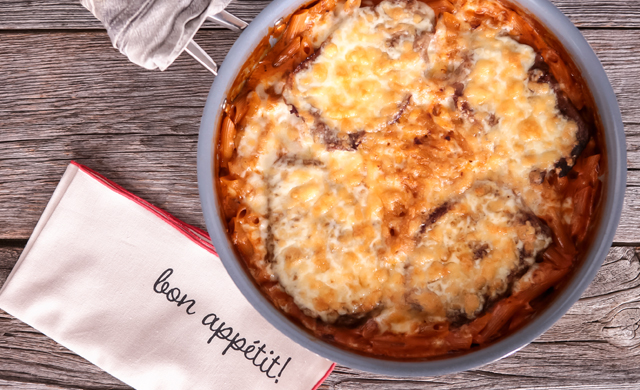 Preparation time:
10 minutes
Type: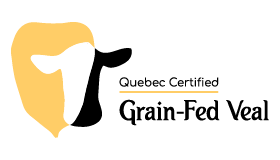 Ingredients
4 Quebec Veal scaloppinis, 90 g (3 oz) each
Olive oil in sufficient quantity
1 L (4 cups) cold water
60 g (1/2 jar) concentrated demi-glace sauce
156 ml (1 can) tomato paste
450 g (1 can) uncooked penne
15 ml (1 tbsp) Italian spices
250 ml (1 cup) cooking cream 35%
125 g (1/4 lb) grated cheese
Preparation
Preheat oven to 175°C (350°F).
In a frying pan, on high, heat oil.
When the oil begins to separate, quickly brown the veal scaloppinis on both sides. Remove the scaloppinis and set aside.
Deglaze the frying pan with the cold water and bring to a boil.
Add the concentrated demi-glace sauce and tomato paste and mix with a whisk until smooth.
Add penne and stir the pasta in the sauce so that they are covered. Simmer for 6 minutes while stirring occasionally.
Add spices and the cream and mix well.
Place the scaloppinis on the pasta and cover with cheese.
Cook in the oven uncovered for 15 minutes or until the cheese is golden and serve.