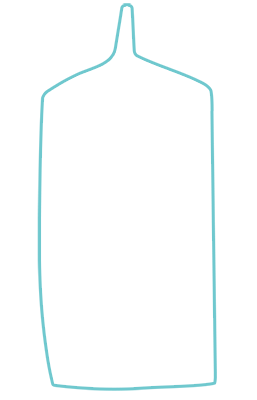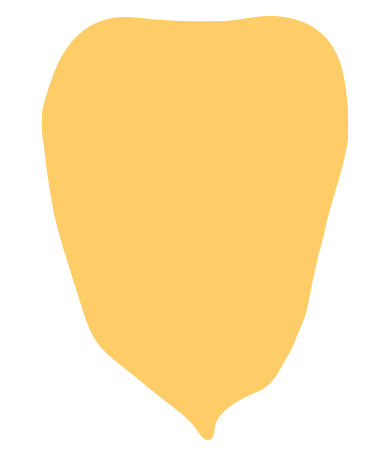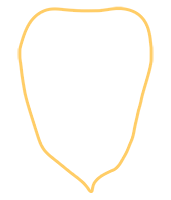 Veal Scaloppini Pizza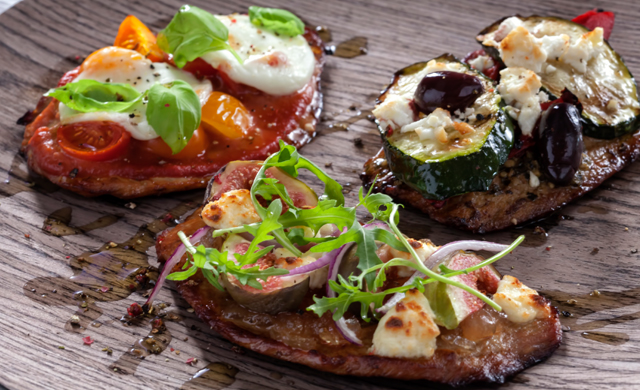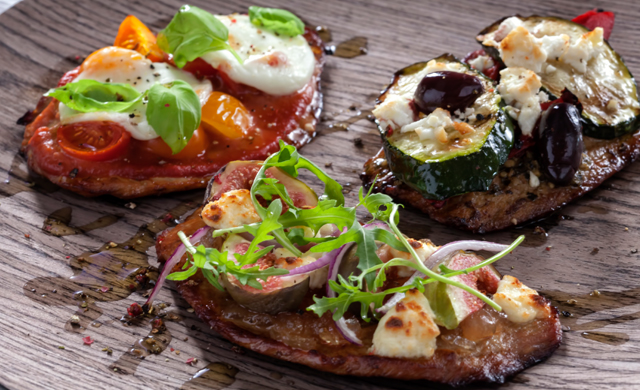 Preparation time:
10 minutes
Type: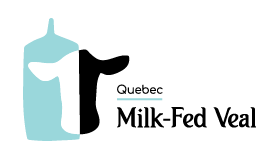 Ingredients
4 Quebec Veal scaloppinis, 115 g (4 oz) each
Oil or butter in sufficient quantity
Salt and pepper to taste
Choice of toppings:
1st choice
Onion confit
Fresh figs
Red onions
Feta cheese
Arugula
2nd choice
Pesto
Roasted skinless red peppers
Roasted zucchini
Feta cheese
Black olives
Crushed black pepper
3rd choice
Tomato sauce
Cherry tomatoes
Mozzarella cheese
Fresh basil leaves
Preparation
Step 1
Salt and pepper the veal scaloppinis.
In a frying pan, on high, heat oil or butter.
When the butter stops sizzling or the oil begins to separate, quickly brown the milk-fed veal scaloppinis on both sides. Remove the scaloppinis and set aside.
Note: this step can be done ahead of time. Simply place the scaloppinis in the refrigerator.
Step 2
Preheat oven on high broil.
Place the scaloppinis on a cookie sheet covered with parchment paper.
Top the scaloppinis.
Cook in the oven with the door partly open for approximately 10 minutes or until the cheese is golden.
Remove from the oven, top with fresh herbs and serve.