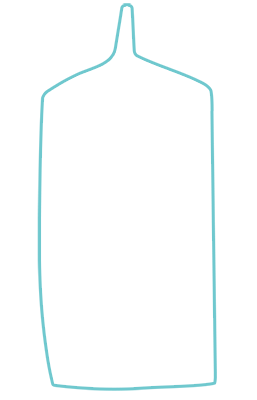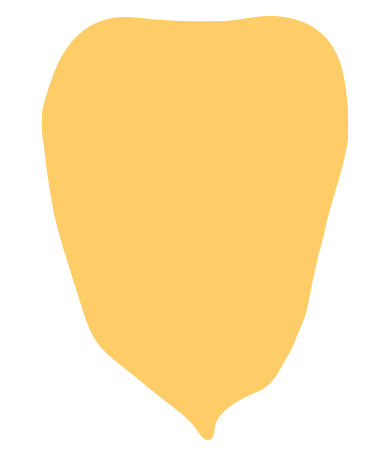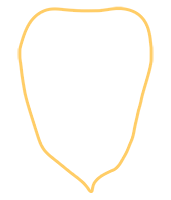 Veal Rolls Stuffed with Cheese and Basil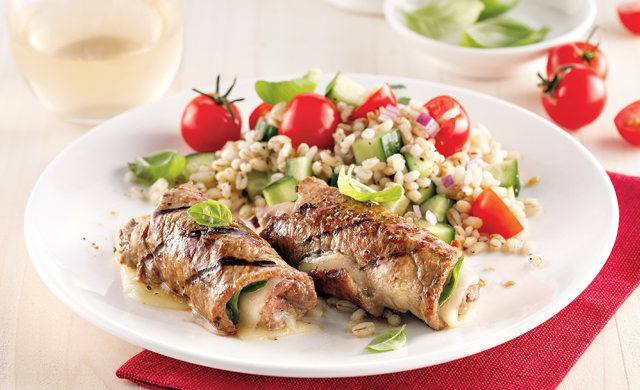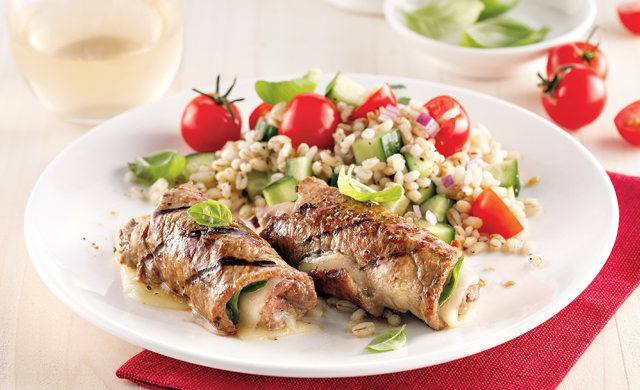 Preparation time:
15 minutes
Type: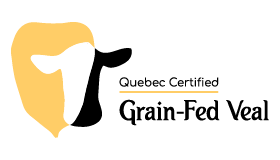 Ingredients
8 Quebec Veal thin cutlets (about 75 g or 2.5 oz each)
8 slices of Quebec's cheddar cheese
16 basil leaves
1 tbsp (15 ml) balsamic vinegar
1 tbsp (15 ml) honey
2 tbsp (30 ml) canola oil
Salt and pepper to taste
Preparation
Preheat barbecue on medium-high heat.
Season the veal cutlets with salt and pepper. Garnish the base of each cutlet with a slice of cheese and two basil leaves. Roll the cutlets tightly, then prick them on small skewers.
In a bowl, whisk together the oil, balsamic vinegar and honey.
Cook the veal rolls on a hot and oiled barbecue grill for 4 to 5 minutes, turning them a few times and basting them with the honey preparation halfway through cooking. Remove the skewers before serving the rolls.
Photo credit: Pratico-Pratiques