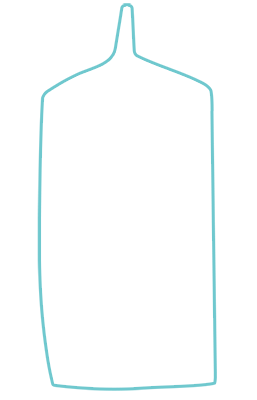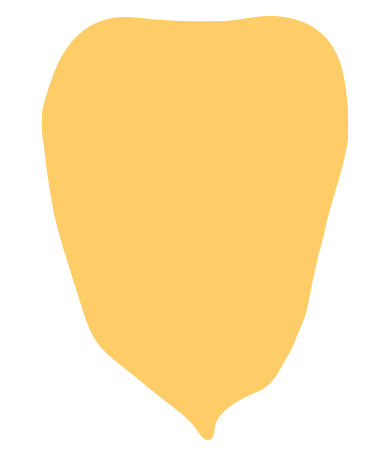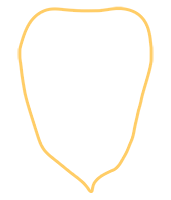 Veal Rib Roast in Apple Wort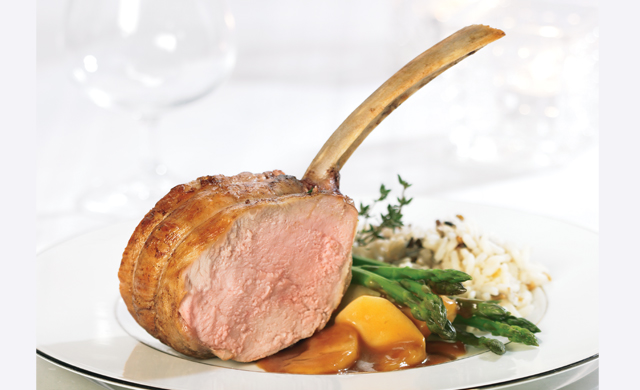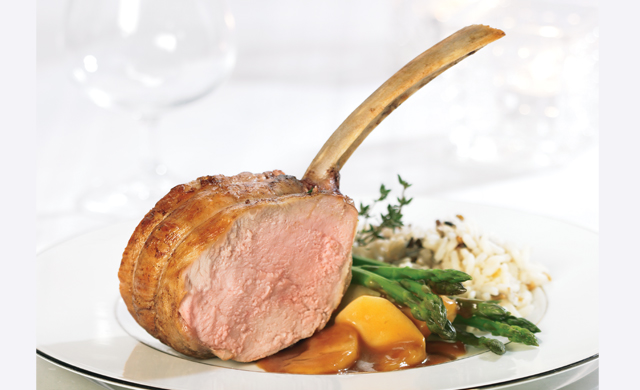 Preparation time:
20 minutes
Type: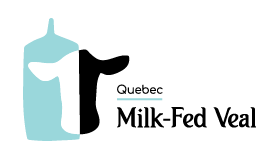 Ingredients
1 Quebec Veal rib roast (6 ribs)
Salt and pepper to taste
Butter in sufficient quantity
1 sliced onion
250 ml (1 cup) mirepoix (carrots, celery and onions)
500 ml (2 cups) apple wort
100 g (1/3 cup) butter
100 g (1/3 cup) white sugar
2 baking apples peeled, cored and cut in 6 pieces
500 ml (2 cups) demi-glace sauce
45 ml (3 tbsp) white roux, if necessary
Preparation
Trim and season veal roast.
In a frying pan, melt butter and brown veal rib roast. Remove from frying pan, place on a dripping pan on a layer of onions and cook in oven at 160°C (325°F) until inside temperature reaches 66°C (150°F).
Meanwhile, in the same frying pan, lightly brown the mirepoix and deglaze with apple wort.
Simmer for 5 minutes, strain through a cheese cloth and continue to reduce until sauce is like clear syrup. Set aside.
In another frying pan, at medium-high heat, slightly caramelize apple pieces in butter and sugar for approximately 2 minutes (apple pieces should remain slightly firm).
Deglaze frying pan with syrup, add demi-glace sauce and simmer until desired consistency (if necessary, make sauce thicker with white roux).
Remove meat from oven and let stand for 15 minutes.
Adjust sauce seasoning, slice veal roast in between the ribs and serve with a mix of wild rice and apple pieces to decorate.