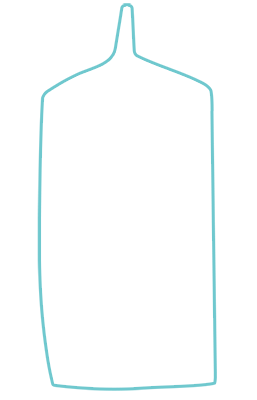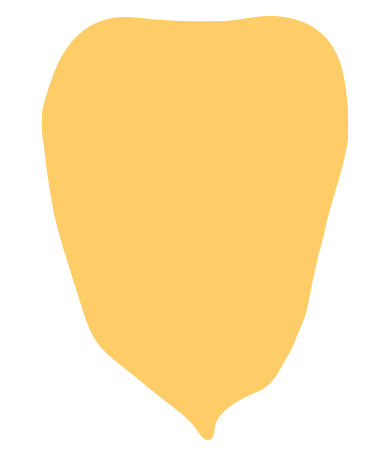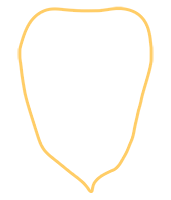 Veal Pot Pie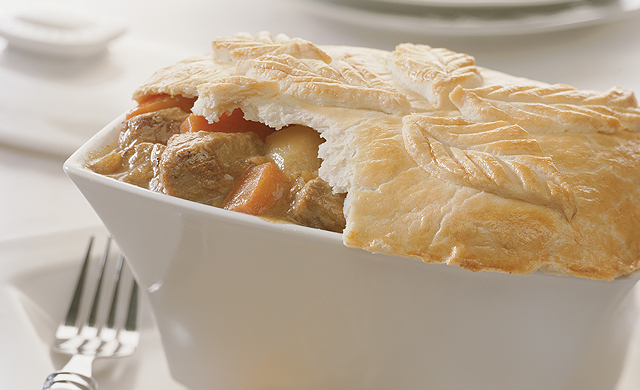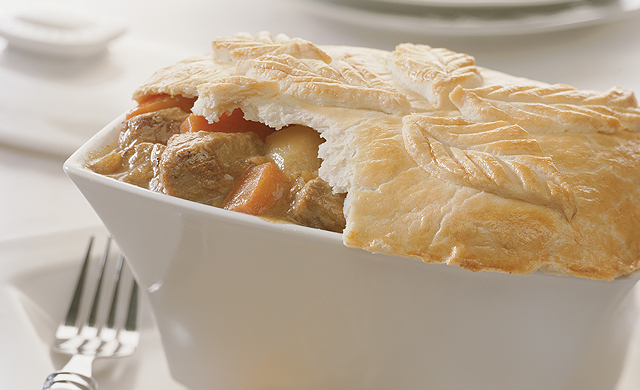 Preparation time:
40 minutes
Cooking time:
2 hours 20 minutes
Type: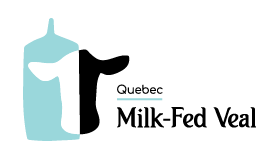 Ingredients
15 ml (1 tbsp) vegetable oil
750 g (1 1/2 lb) Quebec Veal stewing cubes
1 large onion, chopped
375 ml (1 1/2 cups) chicken stock
125 ml (1/2 cup) white wine
1 packet (48 g) commercial mustard-tarragon sauce
750 ml (3 cups) potatoes, in large dice
250 ml (1 cup) carrots, in large dice
500 ml (2 cups) sweet potatoes, in large dice
Salt and pepper to taste
500 g (1 lb) commercial pie dough
1 egg, beaten
Preparation
Preheat oven to 200°C (400°F).
In a saucepan, heat the oil over high heat. Brown the veal and the onion for about 5 minutes, or until the meat is golden. Add the chicken stock, white wine and mustard-tarragon sauce. Reduce heat to low, cover and simmer for 1 hour.
Add the potatoes and carrots, bring to a boil, reduce heat again to low, cover and simmer for 20 minutes. Add the sweet potatoes and continue cooking another 10 minutes, or until all the vegetables are tender but not mushy.
On a lightly floured work surface, roll out the pie dough to make a crust large enough to cover your dish. Place the dough over the mixture and cut a small steam vent in the middle. Brush the pastry with the beaten egg.
Bake, on the lower rack, for 45 minutes or until the crust is golden brown.
Serve with a green salad.
Variation: for a different, but equally delicious meal, omit the top crust and serve the stew in small round loaves of bread that have been hollowed out to make individual serving bowls.