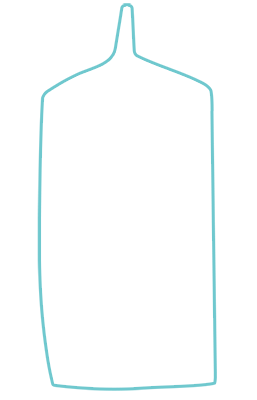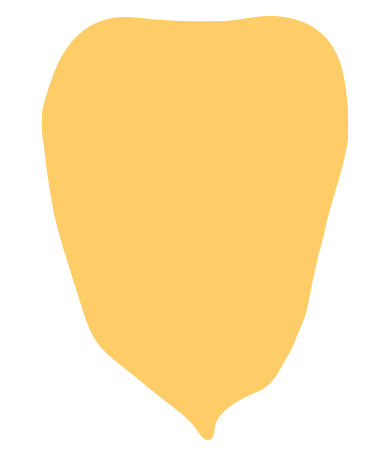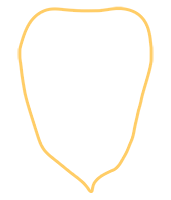 Veal Pie
Preparation time:
30 minutes
Cooking time:
56 minutes (+ 30 minutes at meal time)
Type: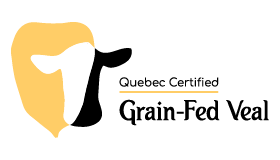 Ingredients
908 g (2 lb) Quebec Veal roast cut in cubes
15 ml (1 tbsp) olive oil
16 pearl onions, peeled (not marinated)
15 ml (1 tbsp) minced garlic
3 carrots, diced
3 celery stalks, diced
1 tray of mushrooms, 227 g, sliced
45 ml (3 tbsp) flour
500 ml (2 cups) beef broth
Salt and pepper to taste
1/4 cup (60 ml) chopped fresh parsley
15 ml (1 tbsp) chopped fresh thyme
4 phyllo dough sheets cut in half
1/4 cup (60 ml) melted butter
Preparation
Preheat the oven to 190°C (375°F).
In a saucepan, heat oil on medium. Brown the veal cubes for 2 to 3 minutes on all sides.
Add the pearl onions and garlic. Cook 1 minute.
Add the carrots, celery and mushrooms. Cook 3 minutes.
Sprinkle with flour and stir. Pour the beef broth. Add salt and pepper. Bring to a boil, then simmer over medium-low for 30 to 35 minutes, until meat is tender.
Add the herbs to the saucepan and stir.
Transfer the veal preparation into a 20 cm (8 inch) round baking dish.
Brush the phyllo dough sheets with melted butter, then lightly crumple and place on the veal preparation to cover the whole surface.
Bake for 20 to 25 minutes.
Remove from the oven and cool in the refrigerator. Cover the dish with plastic wrap, then with a sheet of aluminum foil. Place in the freezer.
The day before the meal, let the pie defrost in the refrigerator.
At meal time, preheat the oven to 180°C (350°F).
Remove the aluminum foil and plastic wrap from the dish. Put the foil on the dish. Reheat in the oven for 30 to 35 minutes.