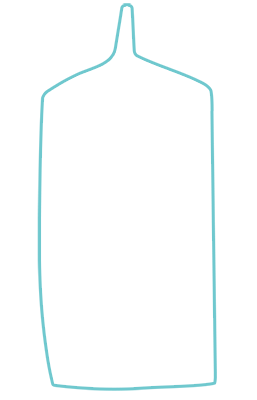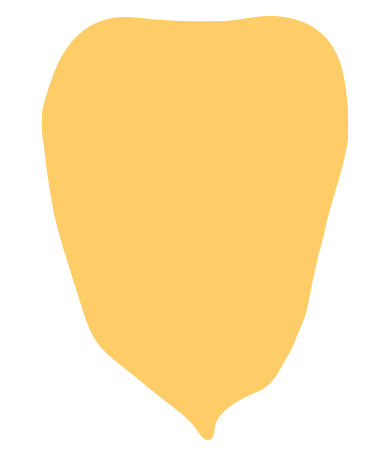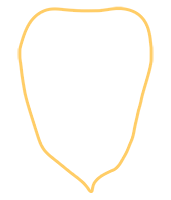 Veal Pie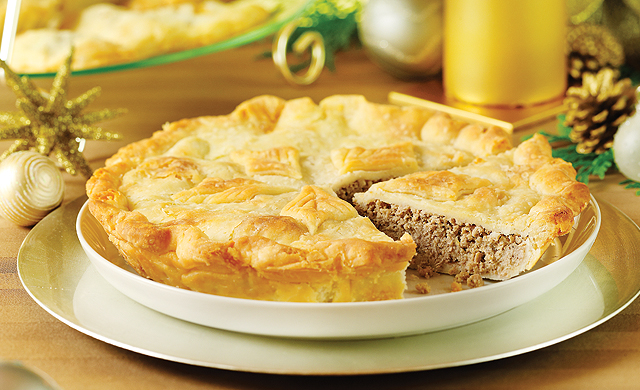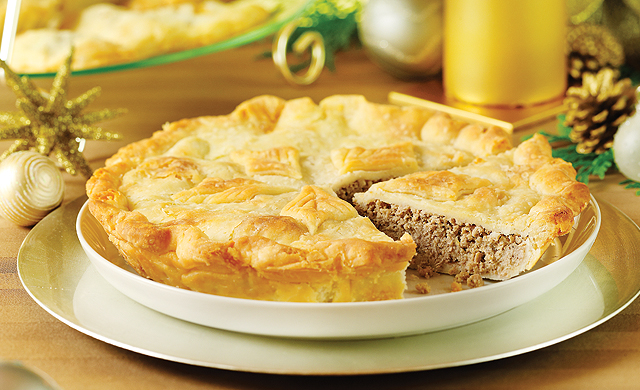 Preparation time:
20 minutes
Type: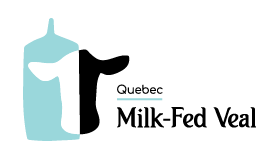 Ingredients
1 kg (2 lb) ground Quebec Veal
Butter (sufficient quantity)
125 ml (1/2 cup) finely chopped onions
5 ml (1 tsp) salt
2.5 ml (1/2 tsp) pepper
1 pinch ground allspice
1 to 2 eggs (depending on desired texture)
2 commercial pie shells
Preparation
In a skillet, melt the butter and brown the onions and ground veal.
Continue cooking over medium heat until the meat is fully cooked. Do not throw out the cooking juices. Veal is a lean meat and the juices consist mainly of gelatin, which gives the meat a moist texture.
Cool the mixture in the refrigerator until the internal temperature reaches 3°C (38°F).
When cool, add the salt, pepper, allspice and egg(s).
Preheat the oven to 175°C (350°F).
Place the first pie shell in a 10-inch (25 cm) pie plate, fill with the mixture and add the second pie shell on top.
Trim the pie shell to 1/2 inch (1.2 cm) from the edge of the plate and fold back the rim, pressing along the edge of the plate. Make a few slashes in the top crust.
Bake in the oven on the middle rack for about 30 to 40 minutes or until the crust is golden brown.