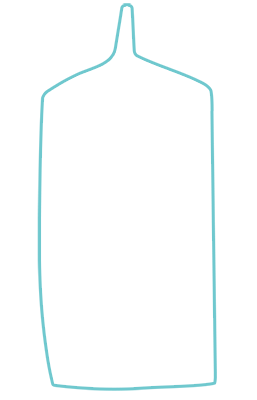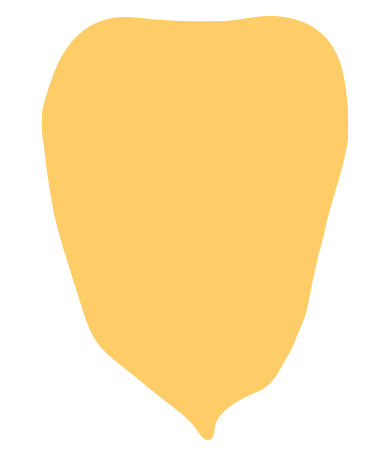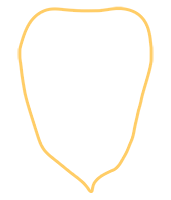 Veal Pavé Steaks with Maple Cranberry Sauce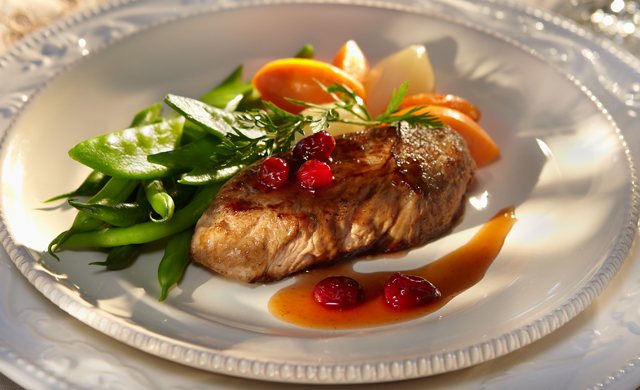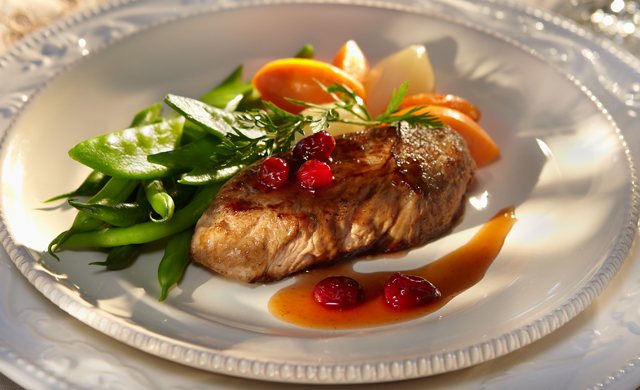 Preparation time:
15 minutes
Type: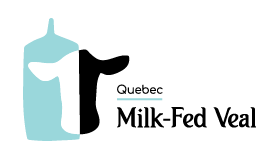 Ingredients
4 Quebec Veal sirloin or striploin pavé steaks
30 ml (2 tbsp) butter
Salt and pepper to taste
Cranberry confit
450 g (3 cups) cranberries
150 ml (3/4 cup) maple syrup
Sauce
250 ml (1 cup) prepared concentrated veal stock
250 ml (1 cup) demi-glace sauce
Preparation
Put the cranberries and maple syrup in a saucepan. Bring to a boil and simmer for about 10 minutes or until the cranberries are soft and begin to split.
Preheat the oven to 350°F (175°C).
Season the veal pavé steaks with salt and pepper. In a skillet, melt the butter and brown the steaks quickly over high heat.
Place on a grill in a roasting pan and finish roasting in the oven. The steaks are ready when the internal temperatures reaches 150°F (66°C), the meat juices appear on the surface and the steaks begin to shrink. Remove from the oven a few minutes before serving.
In the meantime, deglaze the skillet with the veal stock, stirring vigorously with a whisk, add the demi-glace sauce and incorporate 1 cup of cranberry confit to the sauce just before serving.
Spoon sauce onto plates, add steaks and decorate with the remainder of the cranberries.
Serve with regular potatoes and sautéed maple-glazed sweet potatoes and snow peas.