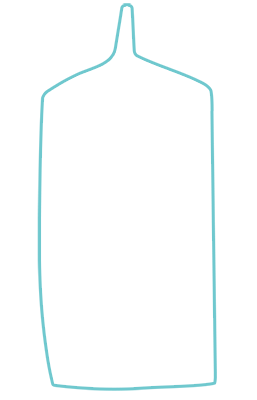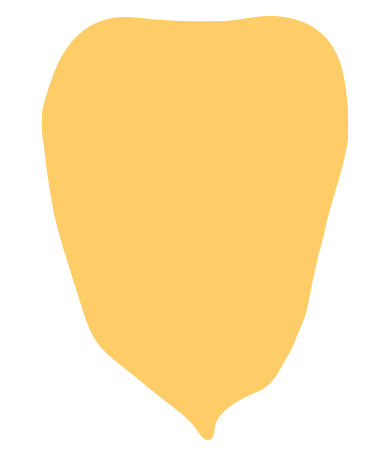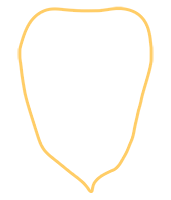 Veal Osso Buco with Mushrooms and White Wine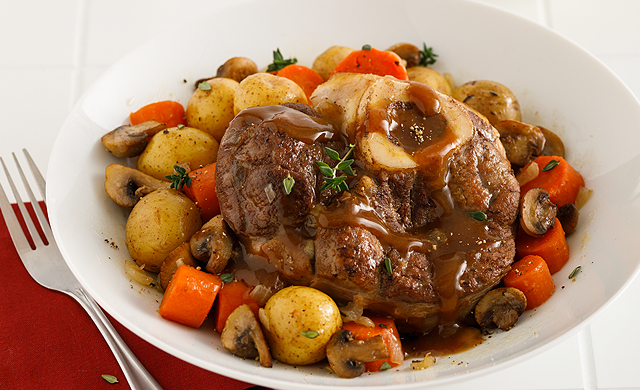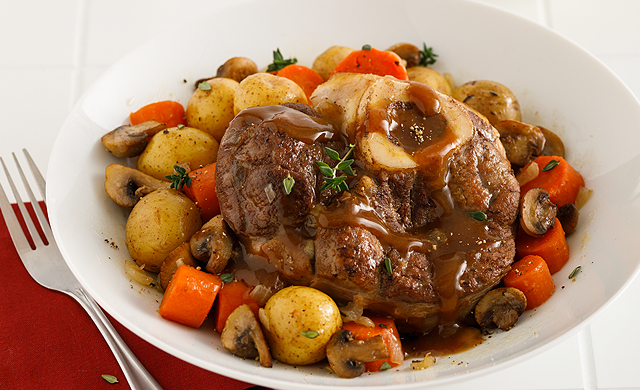 Preparation time:
19 minutes
Type: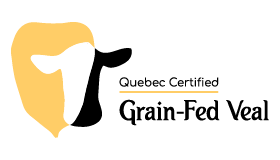 Ingredients
4 Quebec Veal shanks, 5 cm (2 in.) thick
80 ml (1/3 cup) flour
Salt and pepper to taste
30 ml (2 tbsp) butter
1 can (227 g) mushrooms thinly sliced
125 ml (1/2 cup) white wine
500 ml (2 cups) veal stock
1 chopped onion
2 carrots cut lengthwise
12 to 15 baby potatoes
1 sprig of thyme
1 laurel leaf
Preparation
In a deep plate, place the flour. Add salt and pepper.
Cover the Veal shanks with flour.
In a large frying pan, melt 15 ml (1 tbsp) butter on medium. Brown the shanks for 2 to 3 minutes on each side. Place in the slow cooker.
In the same frying pan, melt the remaining butter on medium. Cook the mushrooms for 5 to 7 minutes.
Add the white wine and simmer until almost complete evaporation of the liquid.
Place the mushrooms in the slow cooker. Add the veal stock, onion, carrots, potatoes, thyme and laurel.
Cover and simmer for 7 to 8 hours, until the veal shanks break away easily with a fork.
Remove the shanks and vegetables from the slow cooker and place in a cooking dish. Keep in the oven at 90°C (200°F).
Pour the sauce from the slow cooker into a saucepan. Bring to a boil and simmer over medium heat for 15 to 20 minutes, until the sauce thickens slightly.
Serve the veal shanks and vegetables with the sauce.
Photo credit: Pratico-Pratiques