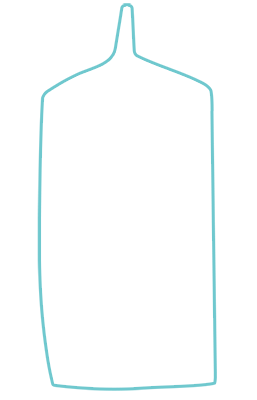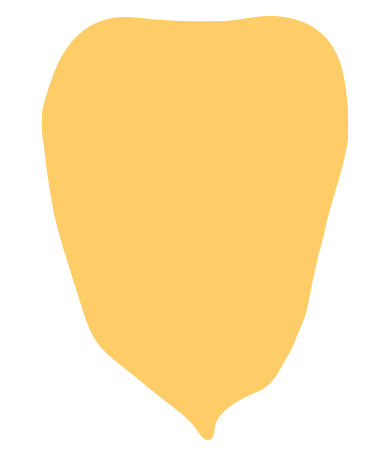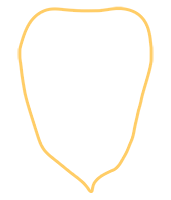 Veal Meatloaf with Tomato Sauce and Pesto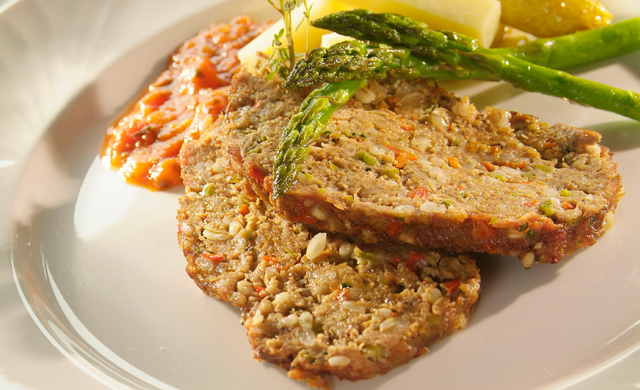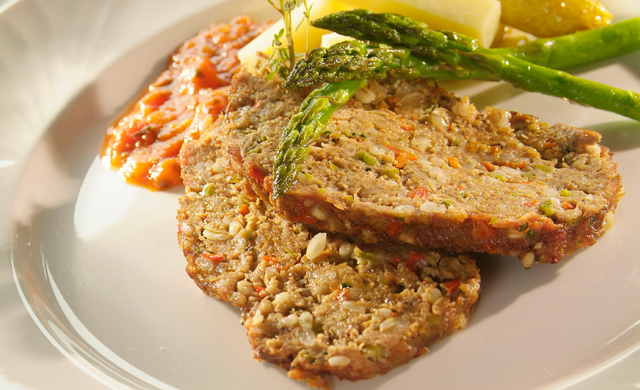 Preparation time:
30 minutes
Cooking time:
1 hour 20 minutes
Type: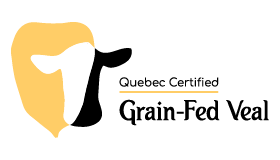 Ingredients
454 g (1 lb) ground Quebec Veal
1 Red pepper, minced
1 Green pepper, minced
3 Green onions, minced
2 cloves Garlic, chopped
60 ml (1/4 cup) Whole wheat breadcrumbs
1 Onion, minced
15 ml (1 tbsp) Dijon mustard
10 ml (2 tsp) Chives, chopped
125 ml (1/2 cup) Cooked barley
Tomato and Pesto Sauce
10 ml (2 tsp) Olive oil
1 Onion, chopped
1 clove Garlic, chopped
250 ml (1 cup) Canned tomatoes, with their juice
15 ml (1 tbsp) Water
1 Bay leaf
5 ml (1 tsp) Sugar
1.25 ml (1/4 tsp) Salt
1.25 ml (1/4 tsp) Pepper
10 ml (2 tsp) Pesto
Preparation
Preheat oven to 175°C (350°F).
In a bowl, mix all the ingredients for the meatloaf together until well blended. Pack mixture evenly and firmly into a meatloaf pan. Bake in oven for 1 hour or until the internal temperature reaches 70°C. In the meantime, make the sauce by heating the oil and sautéing the onion and garlic. Add the rest of the ingredients except the pesto. Cook over low heat until the sauce is reduced by half, about 20 minutes. Add the pesto, salt, and pepper, and blend well. Unmould the meat loaf and cut into slices. Pour some tomato-pesto sauce over the meat loaf slices.
Serve with steamed asparagus and sautéed yellow zucchini.