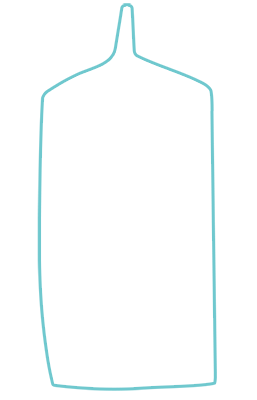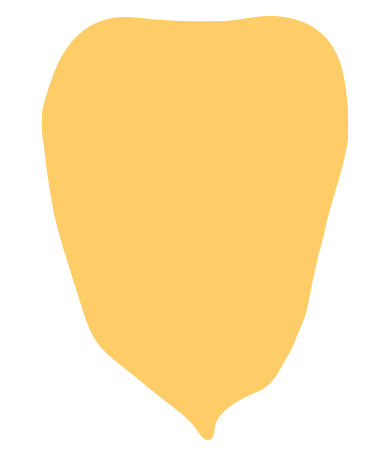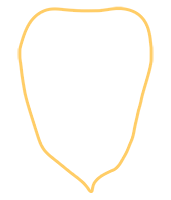 Veal Meatballs with Pirate Sauce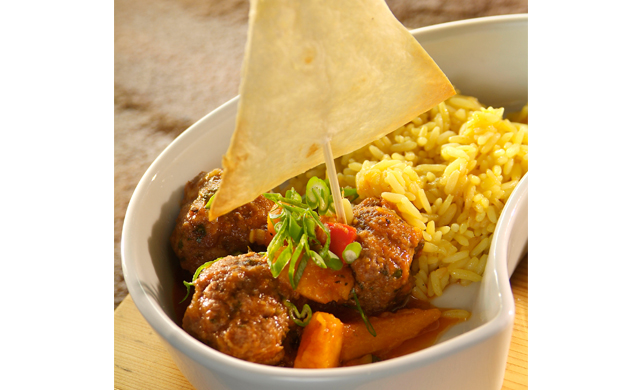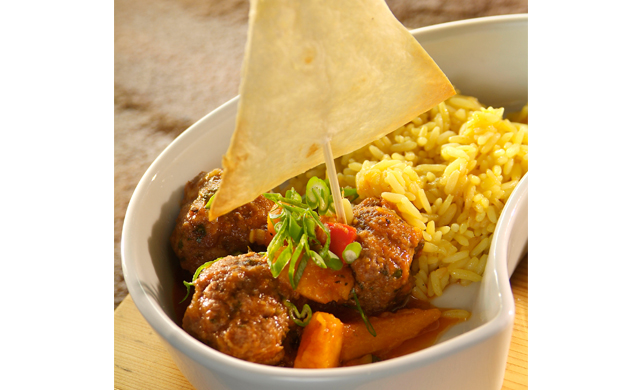 Preparation time:
30 minutes
Type: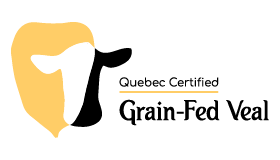 Ingredients
454 g (1 lb) ground Quebec Veal
60 g (2 oz) Yellow cheddar cheese, grated
15 ml (1 tbsp) Fresh parsley, chopped
10 ml (2 tsp) Fresh coriander, chopped
2.5 ml (1/2 tsp) Dried oregano
2.5 ml (1/2 tsp) Salt
1.25 ml (1/4 tsp) Dried basil
Pirate Sauce
15 ml (1 tbsp) Olive oil
1 Onion, chopped
1 Sweet potato, cut into 2 cm cubes
1 Carrot, cut into half circles
1 Red pepper, diced
1 Green pepper, diced
1 Squash, julienned
120 g (4 oz) Mushrooms, chopped
2.5 ml (1/2 tsp) Dried oregano
2.5 ml (1/2 tsp) Dried basil
2.5 ml (1/2 tsp) Salt
180 ml (3/4 cup) Veal or chicken stock
180 ml (3/4 cup) Tomato sauce
60 ml (1/4 cup) Mild salsa
Preparation
Preheat oven to 260°C (500°F).
In a bowl, mix all the ingredients for the meatballs together. Make about 16 meatballs about 30 g each. Place them on a baking sheet lined with parchment paper and bake for 12 minutes.
In the meantime, prepare the sauce. In a saucepan, sweat the onions in the oil. Add the vegetables and seasonings. Sweat the mixture for 3 to 4 more minutes. Add the veal stock and tomato sauce and bring to the boil. Add the meatballs and let simmer covered for 30 to 45 minutes. Add the salsa and serve with vegetables and turmeric rice.