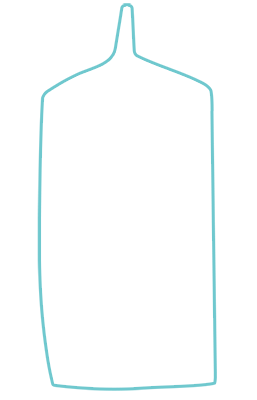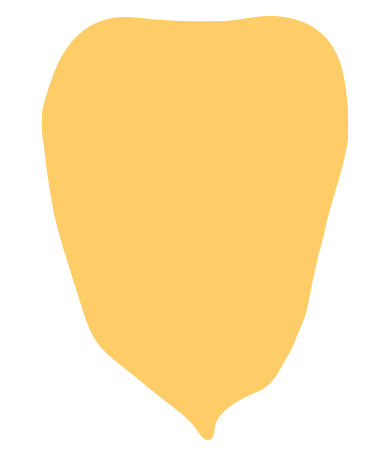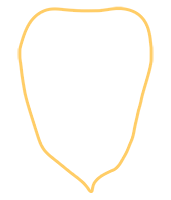 Veal Loin Chops (T-Bone Steak) with Mushroom, White Wine and Tomato Sauce
Preparation time:
10 minutes
Type: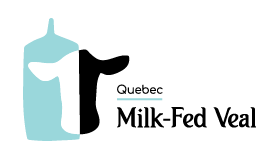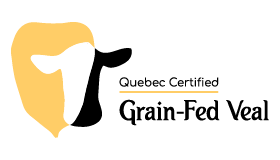 Ingredients
4 Quebec Veal loin chops (T-bone steak)
2 French shallots
1 can (227 g) mushrooms
3 tomatoes
75 ml (1/3 cup) plain Greek yogurt
Salt and pepper
50 ml (1/4 cup) chicken broth
125 ml (1/2 cup) white wine
4 sprigs of thyme
20 g (3/4 oz) fresh tarragon
Olive oil
Preparation
Finely chop French shallots, mushroom can, tomatoes and herbs.
In a frying pan on the barbecue (BBQ) with a little olive oil, cook the French shallots with the herbs. Add the mushrooms and cook for 3 minutes.
Deglaze with white wine and reduce by half. Add the chicken broth, bring to a boil and let reduce and season with salt and pepper.
Remove pan from heat, add Greek yogurt and mix well.
Brush veal loin chops with olive oil and season with salt and pepper.
Preheat barbecue (BBQ) to high heat.
Grill the first side of the veal until the meat juices rise to the surface.
Turn the meat over and cook until the meat juices rise to the surface again.
Remove meat from heat, cover lightly with aluminum foil and let sit warm for a few minutes before serving.
Add the sauce to the chops and voilà!
Serve with salad or vegetables of your choice.
Recipe from Guide_de_survie_pour_mono (Martin Goyette).