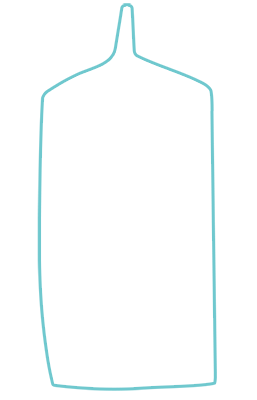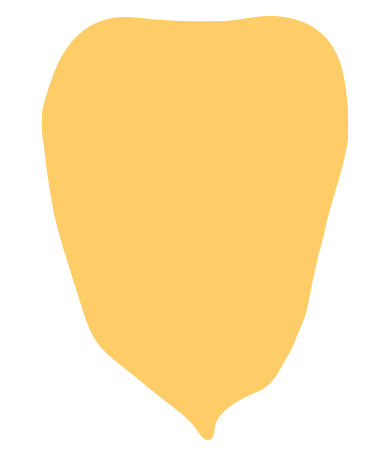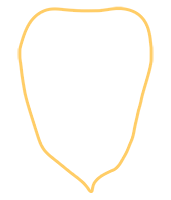 Veal Loin Chops, Parsnip Purée and Brussels Sprouts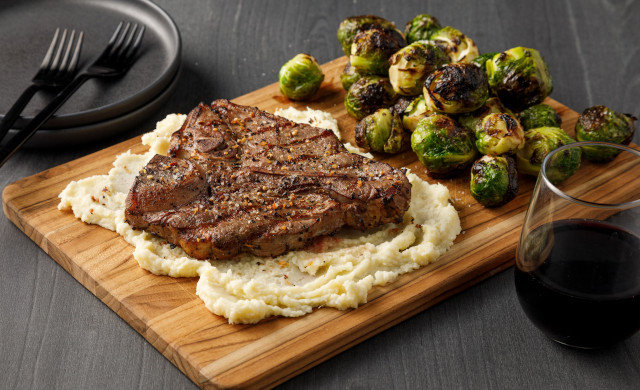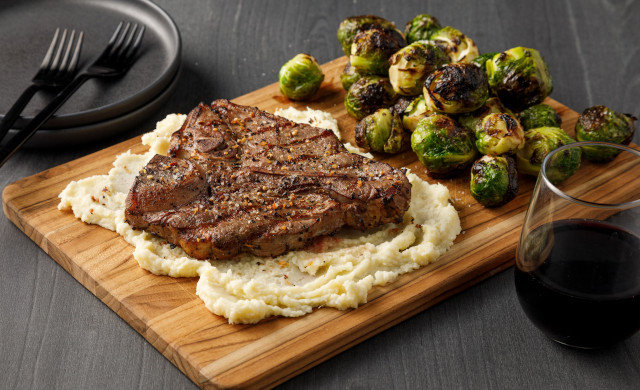 Preparation time:
10 minutes
Type: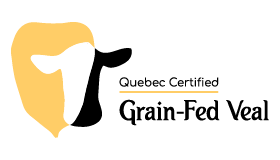 Ingredients
1 Quebec Veal loin chop
Steak seasoning to taste
Salt to taste
6 parsnips, peeled and chopped
60 ml (1/4 cup) 15% cooking cream
60 ml (1/4 cup) butter
500 ml (2 cups) Brussels sprouts
Preparation
Sprinkle both sides of veal chop with steak seasoning and salt. Allow to rest.
In a pot of boiling salted water, cook parsnips for 15 to 20 minutes, until tender. Drain, then rinse parsnips to remove starch.
Preheat barbecue (BBQ) to medium (approx. 180°C (350°F)). Oil the grill.
Grill parsnip pieces for a few seconds on each side. Remove from barbecue.
In a food processor, purée parsnips with cream and butter. Season with salt. Set aside.
Place Brussels sprouts on BBQ grill. Cook for 15 to 20 minutes, turning the sprouts halfway through cooking.
Set barbecue to high (approx. 245°C (475°F)).
Cook the veal chop for about 1 minute and a half on each side.
Serve chop on parsnip purée with grilled Brussels sprouts.
Recipe from Maître Fumeur (Micael Béliveau).