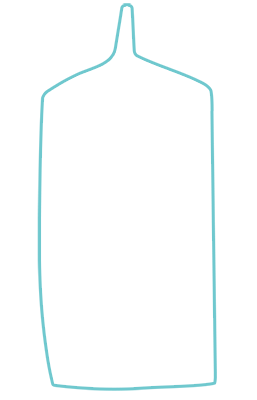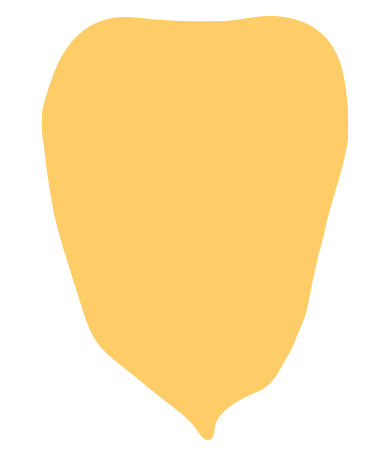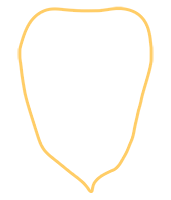 Veal Loin Chops Chimichurri
Preparation time:
15 minutes
Type: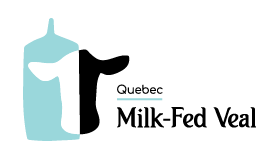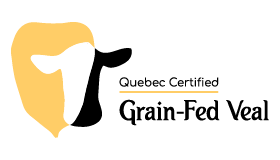 Ingredients
6 Quebec Veal loin chops (T-bone steak)
60 ml (1/4 cup) Dijon mustard
For the chimichurri sauce
2 cloves of garlic
125 ml (1/2 cup) parsley
125 ml (1/2 cup) basil
125 ml (1/2 cup) coriander
30 ml (2 tbsp) oregano
1 grey shallot
60 ml (1/4 cup) white wine vinegar
Zest and juice of one lemon
1 hot pepper
30 ml (2 tbsp) dried tomatoes
350 ml (1 1/2 cup) olive oil
Salt and pepper to taste
For the presentation
60 ml (1/4 cup) crumbled feta cheese
Cherry tomatoes cut in half
Basil leaves to taste
Preparation
For the chimichurri sauce
In a food processor, place all ingredients together and blend.
Divide the sauce in two.
For the chops
Brush veal loin chops with Dijon mustard.
Spread half of the chimichurri sauce on the chops.
Marinate chops in refrigerator for 4 to 6 hours.
Preheat barbecue on medium high.
Cook chops for 3 minutes on each side.
Place chops on a serving platter.
Pour remaining chimichurri sauce over veal.
Garnish with crumbled feta cheese, cherry tomatoes and basil leaves.
Suggested side dish: Pearl couscous salad with olives, feta cheese and garden vegetables.
Recipe from Max L'Affamé.