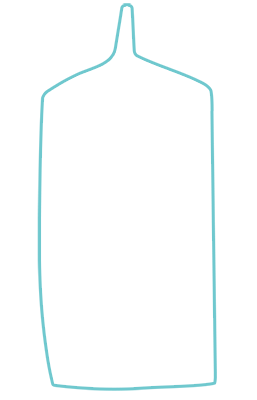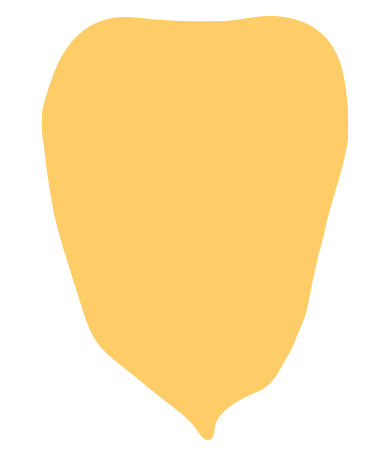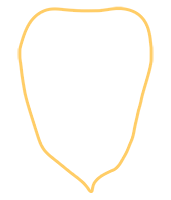 Veal Involtini, Olives, Oka and Serrano Ham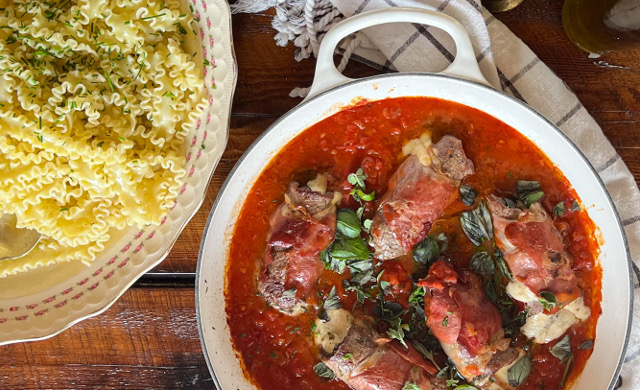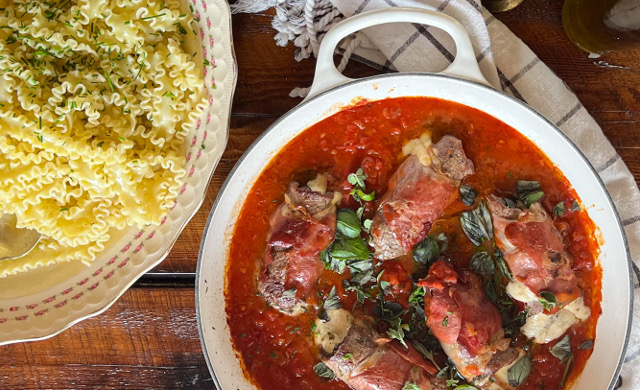 Preparation time:
10 minutes
Type: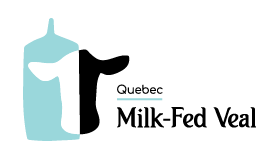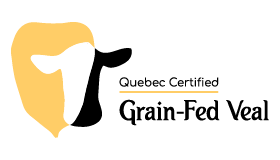 Ingredients
6 well flattened Quebec Veal cutlets
80 ml (1/3 cup) homemade or store-bought olive tapenade
6 slices of raclette Oka cheese
6 slices of serrano ham
30 ml (2 tbsp) olive oil
480 ml good quality store-bought tomato sauce (I use Favuzzi)
125 ml (1/2 cup) of water
80 ml (1/3 cup) fresh basil and oregano, chopped
Salt and ground pepper
Preparation
Preheat the oven to 175°C (350°F).
For each cutlet, season with salt and pepper, then spread one side with tapenade. Place a slice of Oka cheese, then roll up the cutlets to make bundles, then roll up with the slices of ham.
In a skillet with olive oil over medium-high heat, sear bundles for 1 minute on each side or until nicely browned.
Add the tomato sauce and water between the cutlets, then mix. Bring to the boil, then when it sizzles, bake for 10 minutes for medium-rare cooking.
As soon as the involtini are ready, add the fresh herbs on top, then serve over pasta with olive oil.
Recipe from Folks and Forks.