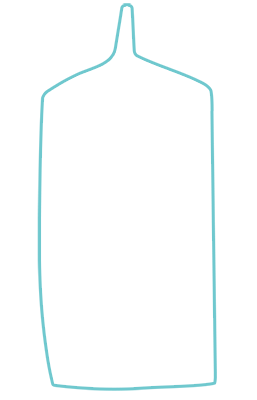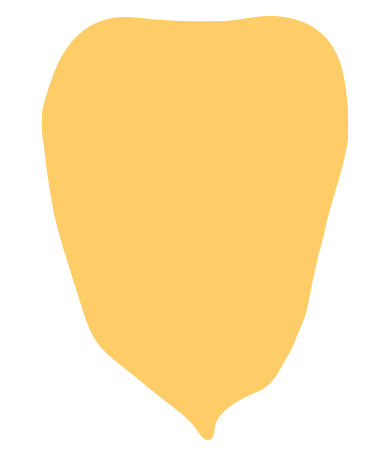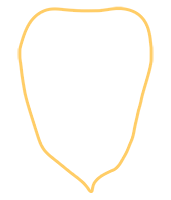 Veal Fajitas with Pineapple and Avocado Salsa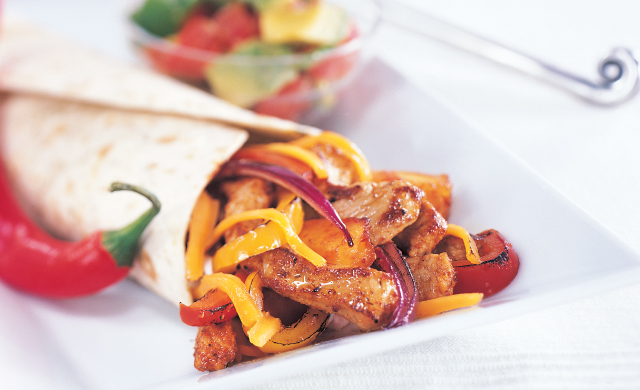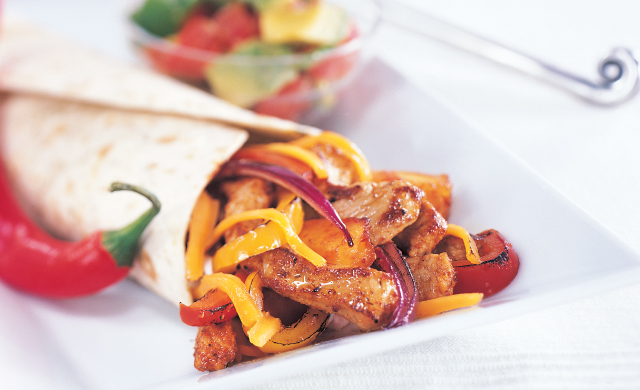 Preparation time:
30 minutes
Type: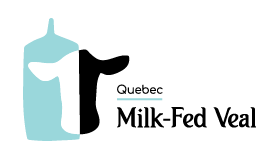 Ingredients
250 g (1/2 lb) Quebec Veal strips
15 ml (1 tbsp) vegetable oil
1/2 small red onion finely chopped
1 garlic clove, crushed
1/2 each: red and yellow pepper, cut into strips
15 ml (1 tbsp) Cajun seasoning
125 ml (1/2 cup) fresh or canned pineapple, drained, cut into cubes
30 ml (2 tbsp) chili sauce
4 Large, whole-wheat tortillas, warmed
60 ml (1/4 cup) each: light sour cream and mild cheddar cheese, grated
500 ml (2 cups) fresh baby spinach
Avocado salsa
1/2 Avocado cut into cubes
1 Italian tomato cut into cubes
30 ml (2 tbsp) fresh coriander, chopped
Juice and zest of 1 lime, dived into 2
Hot pepper sauce, to taste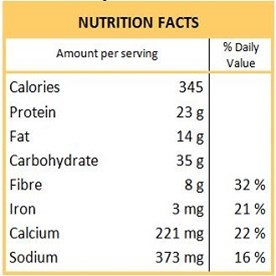 Preparation
In a bowl, gently mix the avocado, tomato, coriander, half the juice and zest of lime and the hot sauce. Keep the salsa in the refrigerator.
In a non-stick frying pan, heat the oil over high heat. Add the veal strips, onion, garlic, peppers and Cajun seasoning. Cook over high heat, stirring constantly, for 6 minutes or until the vegetables are cooked and the veal strips are only slightly pink inside.
Add the rest of the lime juice and zest, pineapples and chili sauce. Reheat for 1 minute. Garnish each tortilla with sour cream, grated cheese, the veal mixture, salsa and spinach.
Serve with rice and beans and a green salad.