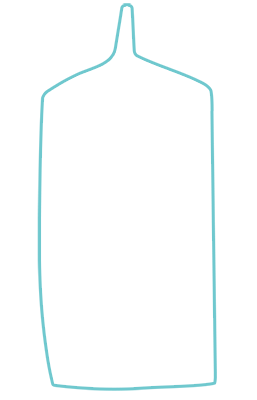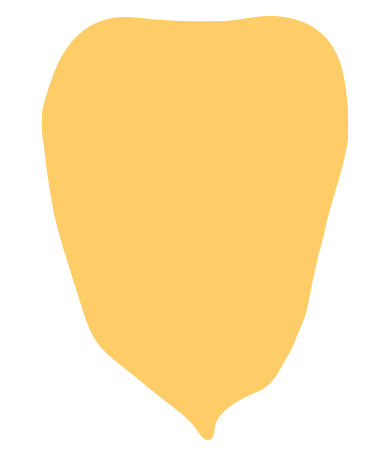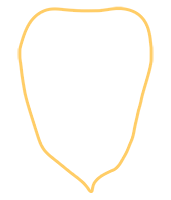 Veal Fajitas with Grilled Vegetables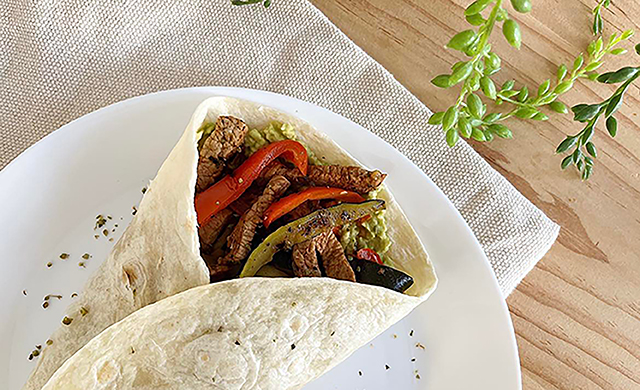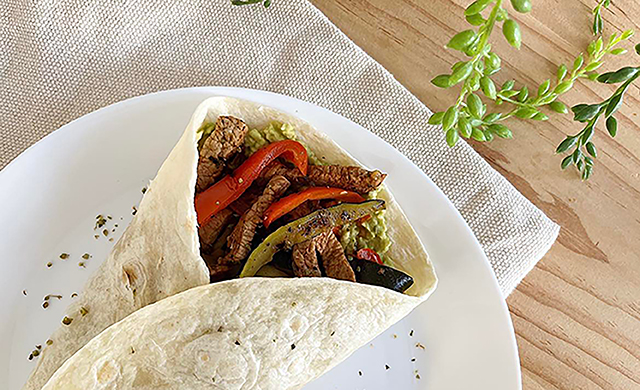 Preparation time:
5 minutes
Type: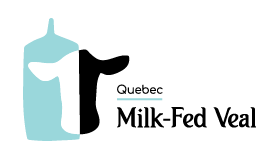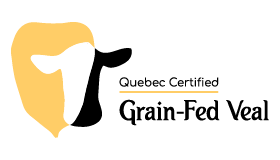 Ingredients
1 Quebec Veal cutlet (100 g) cut into strips
2 m (1/2 tsp) paprika
2 ml (1/2 tsp) dried oregano
1 ml (1/4 tsp) chili powder
A pinch of salt and pepper
7.5 mL (1/2 tbsp) canola oil
Grilled vegetables
7.5 ml (1/2 tbsp) canola oil
1/2 yellow onion chopped
1/2 red bell pepper cut into strips
1/2 zucchini cut into strips
Toppings
1 large wheat tortilla
Salsa
Guacamole
Sour cream
Grated cheddar cheese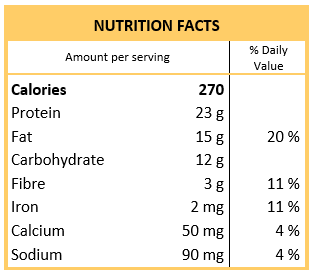 Preparation
In a small bowl, toss veal strips with seasonings.
In a skillet over medium-high heat, heat 7.5 ml (1/2 tbsp) canola oil and sear veal strips 2-3 minutes. Remove and set aside.
Add 7.5 ml (1/2 tbsp) of canola oil to the pan and sauté the vegetables for about 5 minutes or until tender.
Add the veal to warm it up.
Place the tortilla on a plate and pour the hot mixture over it.
Add toppings of your choice.
Roll like a wrap and enjoy.
Recipe from the Bureau d'Entraide en Nutrition (BEN) of Laval University.