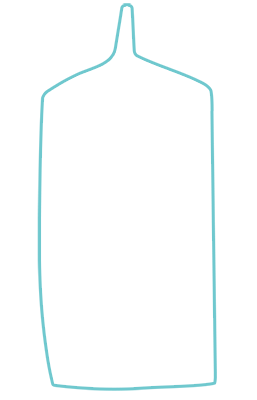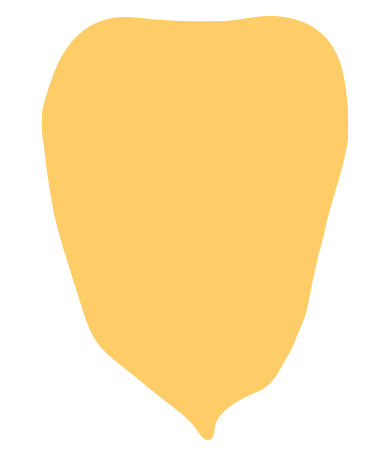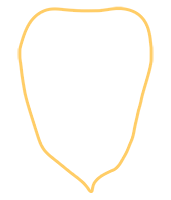 Veal Cutlets with Oka Cheese and Apple Sauce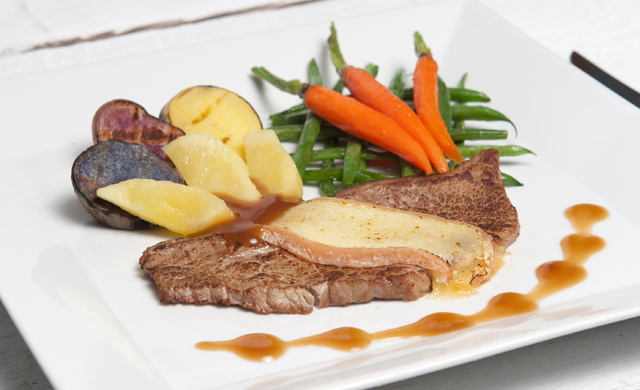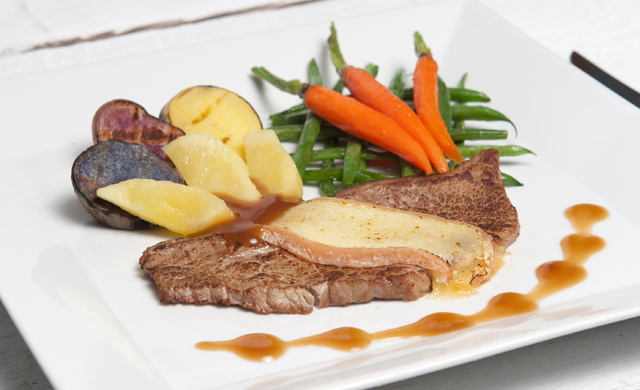 Preparation time:
10 minutes
Type: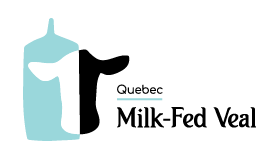 Ingredients
2 Quebec Veal cutlets, 115 g (4 oz) each
2 slices Oka cheese
30 ml (2 tbsp) olive oil
Salt and pepper to taste
Sauce
5 ml (1 tsp) concentrated veal stock
125 ml (1/2 cup) water
125 ml (1/2 cup) apple juice
30 ml (1 tbsp) white roux or corn starch diluted in a little cold water
Salt and pepper to taste
Preparation
Heat the oil in a skillet over high heat. Season the veal cutlets with salt and pepper and brown quickly on each side. Remove the veal from the skillet and keep warm.
Deglaze the skillet with water, stirring vigorously with a whisk to detach the bits of meat at the bottom of the pan, then add the other ingredients for the sauce.
Bring to a boil stirring constantly and let simmer over medium heat until desired consistency.
Place the cutlets on a cookie sheet and top each cutlet with a slice of cheese. Brown in the oven, under the top element, set at broil.
Arrange the cutlets on warm plates. Spoon a small amount of sauce over them, garnish with butter-glazed apple segments and serve with potatoes and your preferred vegetables.