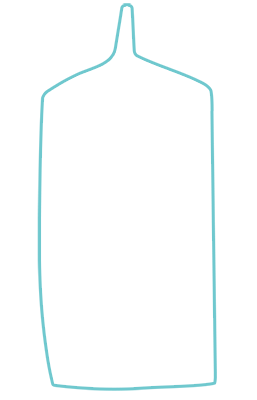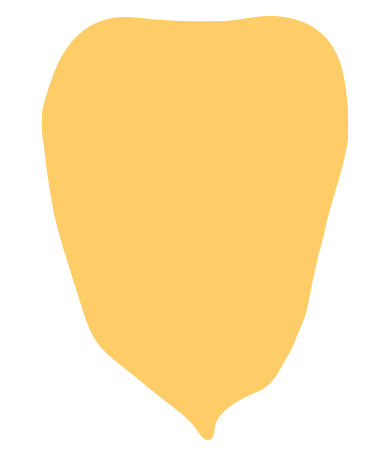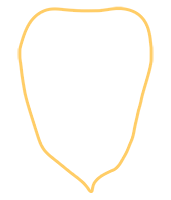 Veal Croquettes with Asian Sauce
Preparation time:
15 minutes
Type: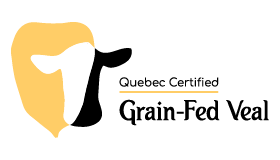 Ingredients
4 Quebec Veal cutlets
45 ml (3 tbsp) seasoned rice vinegar
60 ml (1/4 cup) hoisin sauce
20 ml (4 tsp) honey
15 ml (1 tbsp) chopped ginger (optional)
375 ml (1 1/2 cup) panko breadcrumbs
125 ml (1/2 cup) flour
2 eggs
Canola oil
Salt and pepper to taste
Preparation
In a bowl, combine rice vinegar, hoisin sauce, honey and, if desired, ginger. Set aside.
Cut veal cutlets into 2 cm (3/4 inch) thick strips. Salt and pepper.
Prepare three bowls. In the first, place the flour. In the second, beat the eggs. In the third, place the breadcrumbs.
Flour veal strips and shake to remove excess. Dip the strips into the beaten eggs and coat them with bread crumbs.
In a large frying pan, heat a little canola oil on medium. Cook the veal strips 1 to 2 minutes per side. Serve with Asian sauce.
Photo credit: Pratico-Pratiques