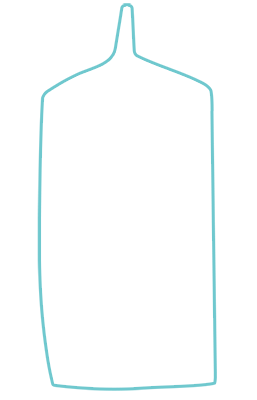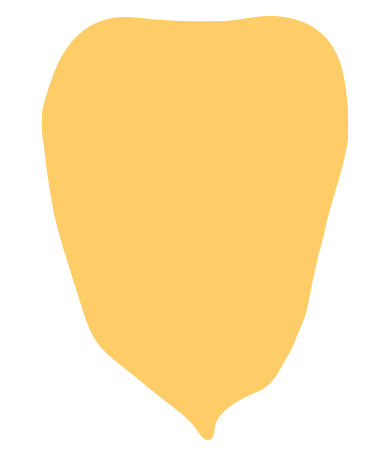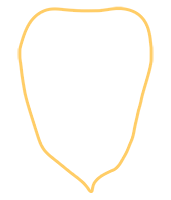 Veal Brochettes with Karate Sauce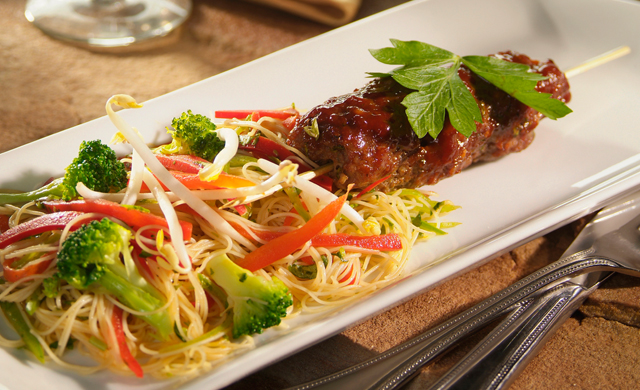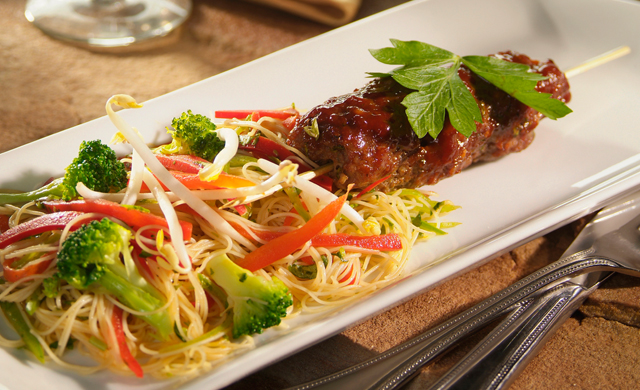 Preparation time:
30 minutes
Type: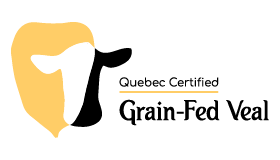 Ingredients
454 g (1 lb) ground Quebec Veal
1 Egg
2 Shallots, minced
15 ml (1 tbsp) Parmesan cheese, grated
5 ml (1 tsp) Grilled sesame oil
1.25 ml (1/4 tsp) Cayenne pepper
30 ml (2 tbsp) Fresh coriander, chopped
5 ml (1 tsp) Fresh ginger, chopped
2.5 ml (1/2 tsp) Salt
1.25 g (1/4 tsp) Pepper
4 8-inch Wooden skewers soaked in water
Karate Sauce
30 ml (2 tbsp) Hoisin sauce
2.5 ml (1/2 tsp) Sambal oelek or hot chilli sauce
2.5 ml (1/2 tsp) Rice vinegar
2.5 ml (1/2 tsp) Soy sauce
15 ml (1 tbsp) Water
Preparation
Preheat oven to 200°C (400°F).
In a bowl, mix the ingredients for the brochettes together. Divide the mixture into 4 equal portions and shape each portion around a wooden skewer. Place skewers on a baking sheet lined with parchment paper
For the sauce, mix all the sauce ingredients together in a bowl. Brush each brochette with the sauce and bake for about 10 minutes. Turn after 5 minutes. Brush brochettes with sauce again. The internal temperature of the meat should reach 79°C (174°F).