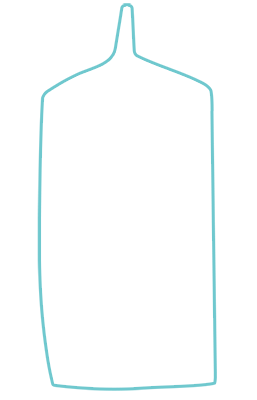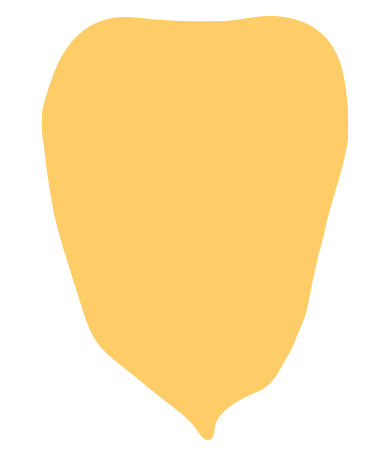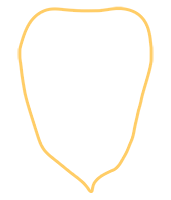 Veal and Vegetable Stew
Preparation time:
20 minutes
Type: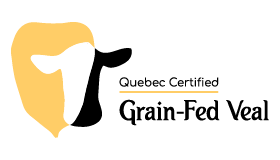 Ingredients
1 kg (about 2 1/4 lb) Quebec Veal cubes
15 ml (1 tbsp) olive oil
1 can (227 g) mushrooms, cut in half
45 ml (3 tbsp) flour
1 litre (4 cups) beef broth
1 can (540 ml) diced tomatoes
10 ml (2 tsp) garlic, chopped
5 ml (1 tsp) fresh thym, chopped
3 carrots, cut into pieces
2 potatoes, peeled and cut into large cubes
1 onion, cut into cubes
1 stalk of celery, thinly sliced
1 bay leaf
Salt and pepper to taste
Preparation
Before beginning the recipe, make sure the float valve on the pressure cooker is clear and nothing is blocking the opening. Also, make sure that the steam drain handle is in the "Sealing" position.
On the pressure cooker, select the "Sauté" mode.
Heat the olive oil in the pressure cooker. Cook the mushrooms for 5 to 7 minutes. Reserve on a plate.
In the pressure cooker, brown the veal cubes for 4 to 5 minutes on all sides.
Sprinkle veal cubes with flour and stir. Add the mushrooms and remaining ingredients, making sure not to fill the pressure cooker more than two-thirds.
Close the pressure cooker tightly by turning the cover.
Press the "Pressure cooking" button and cook for 25 minutes at high pressure. Never open the lid while there is pressure.
Once cooking is complete, let the pressure go down naturally before opening the lid, until the float valve comes down again (it can take 10 to 30 minutes).