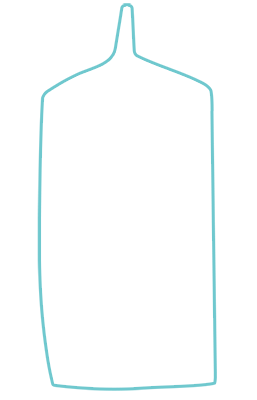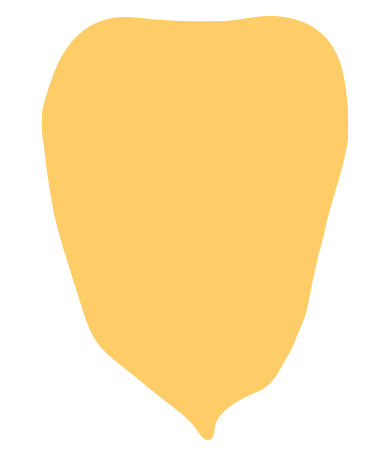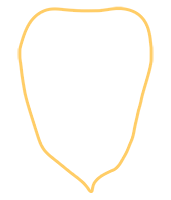 Veal and Spaghetti Squash Taco Style Bake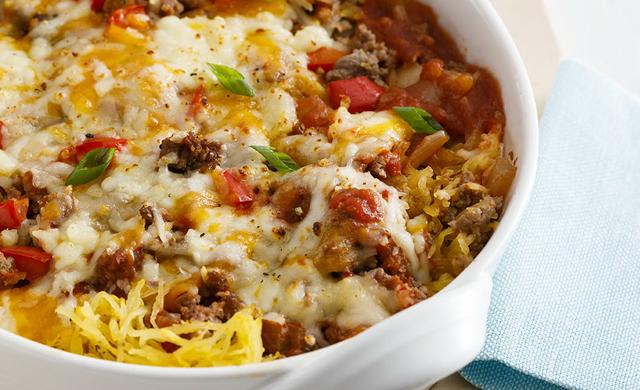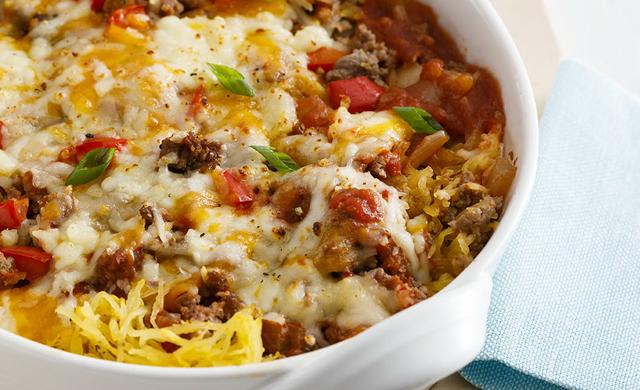 Preparation time:
15 minutes
Type: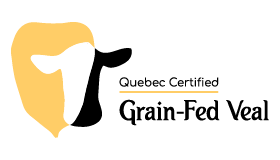 Ingredients
450 g (1 lb) ground Quebec Veal
1 spaghetti squash
Olive oil
200 ml (1/4 cup) water
15 ml (1 tbsp) chili seasoning
1 red pepper diced (optional)
375 ml (1 1/2 cup) salsa
375 ml (1 1/2 cup) Tex-Mex shredded cheese mixture
3 green onions minced
Preparation
Preheat the oven to 205°C (400°F).
Cut the squash in half lengthwise. Remove the filaments and seeds.
Place the squash in a microwavable baking dish, flesh side on the top, then drizzle with olive oil. Pour 1/4 cup of water into the dish. Cook for 10 to 12 minutes in the microwave at maximum power, until flesh is tender and flakes easily with the fork.
Meanwhile, in a frying pan, heat oil on medium. Cook the ground veal and chili seasoning for 5 to 8 minutes by crumbling the meat with a wooden spoon, until the meat is no longer pink.
Scrape out the flesh of the squash with a fork.
Place the flesh in a baking dish.
Divide the meat and, if desired, the red pepper on the flesh. Coat with salsa and garnish with cheese. Cook in the oven for 25 to 30 minutes.
Before serving, garnish with green onions.
Photo credit: Pratico-Pratiques