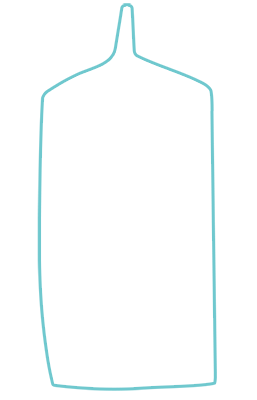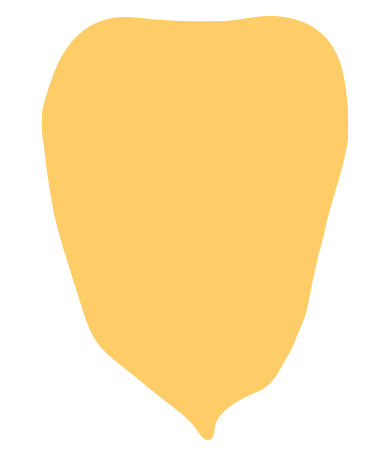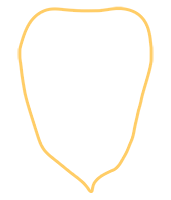 Veal and Shrimp Surf'n Turf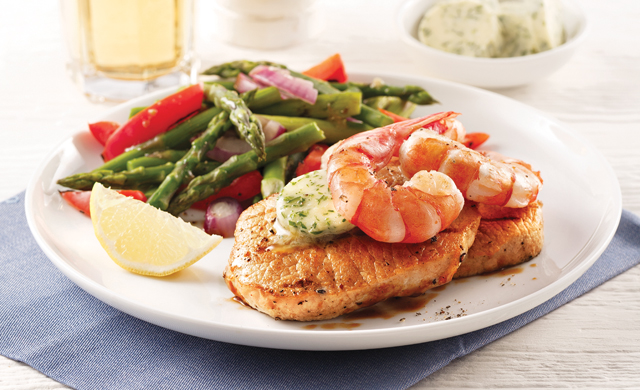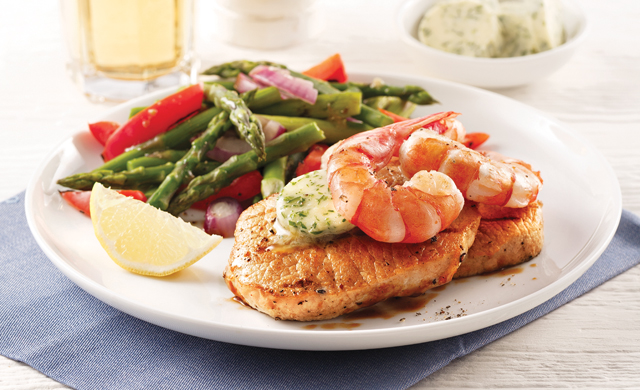 Preparation time:
15 minutes
Type: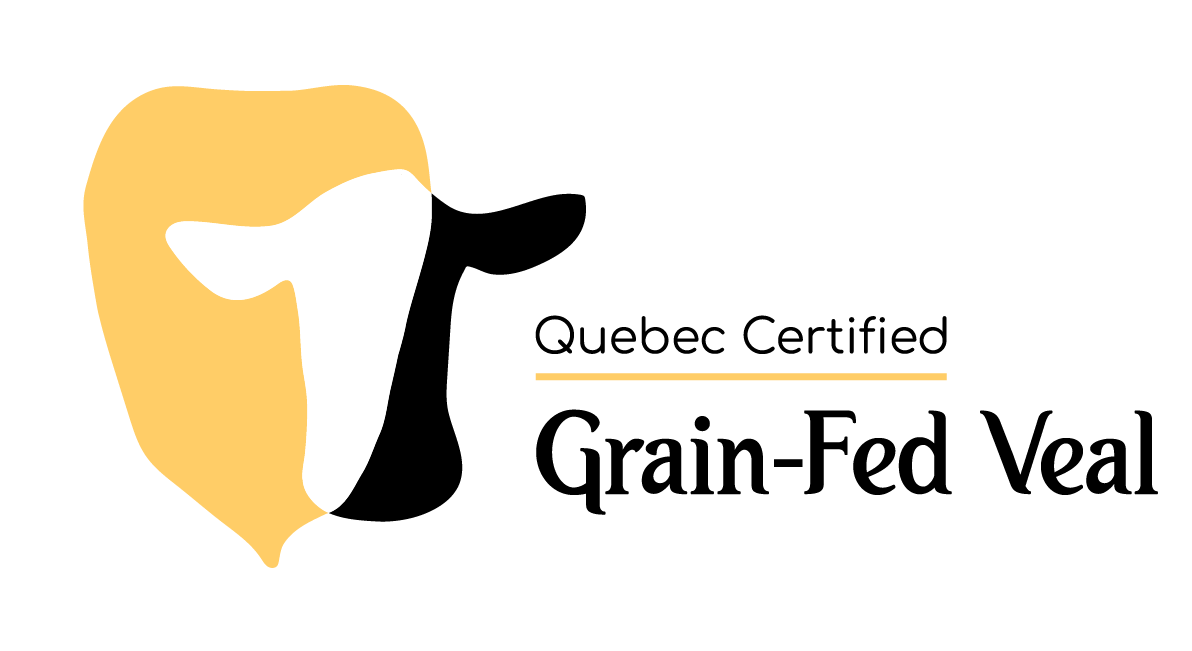 Ingredients
8 Quebec Veal tenderloin medallions of 80 g (approximately 2 3/4 oz) each
1/4 cup (60 mL) softened butter
15 mL (1 tbsp) chopped parsley
10 mL (2 tsp) minced garlic
12 medium shrimps (size 31/40), raw and peeled
Preparation
In a bowl, mix butter, parsley and garlic. Add pepper. Place the mixture on plastic wrap. Roll the wrap to form a small cylinder. Tie both ends of the wrap. Refrigerate for 1 to 2 hours.
If wooden skewers are used, soak them in water 30 minutes before cooking.
At the time of cooking, preheat the barbecue on medium-high.
Place the shrimps on the skewers.
Salt and pepper the veal medallions and shrimps.
Place the medallions on the hot and oiled barbecue grill. Close the lid and cook the medallions for 2 to 3 minutes on each side until pink in the center. Transfer to a plate and cover loosely with aluminum foil.
Cook the shrimp skewers 1 minute on each side.
Cut the garlic butter into slices.
Serve medallions and shrimp with garlic butter.