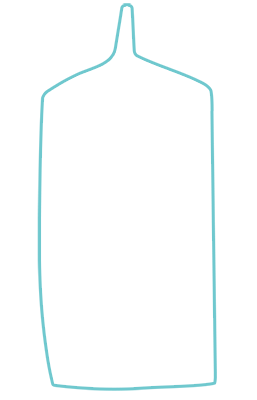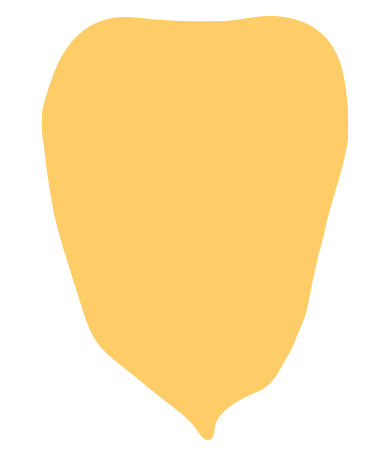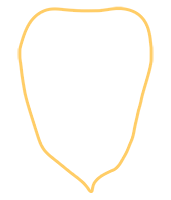 Veal and Scallops Surf'n Turf with Lemon Sauce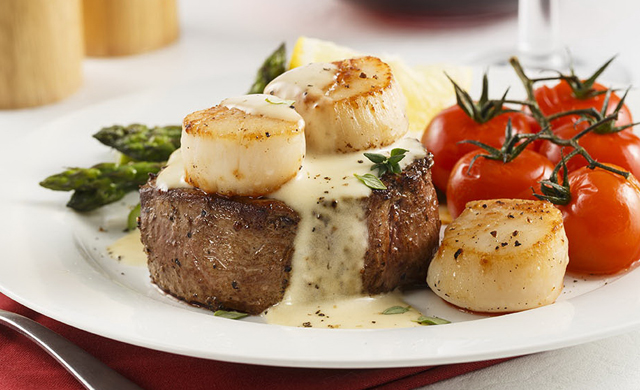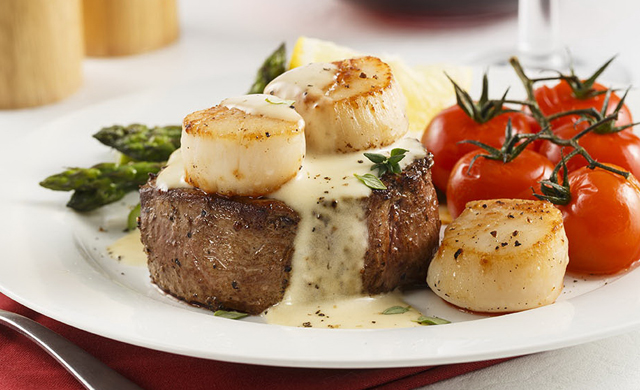 Preparation time:
20 minutes
Type: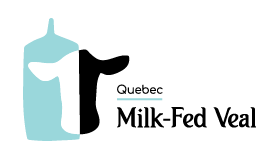 Ingredients
4 Quebec Veal tenderloin medallions of 80 g (2 3/4 oz) each and approximately 2.5 cm (1 po) thick
Salt and pepper to taste
12 medium scallops (size 20/30)
30 ml (2 tbsp) butter
Lemon sauce
45 ml (3 tbsp) cold butter, diced
60 ml (1/4 cup) French shallots, chopped
10 ml (2 tsp) garlic, chopped
80 ml (1/3 cup) white wine
30 ml (2 tbsp) fresh lemon juice
125 ml (1/2 cup) 15% whipping cream
Preparation
In a saucepan, melt 15 ml of butter for the sauce on medium. Cook the French shallots and garlic for 1 minute.
Add the white wine and lemon juice. Bring to a boil, and then simmer until the liquid is reduced by half.
Add the cream and bring to a boil.
Gradually, add the remaining cold butter and whisk until melted. Salt and pepper. Keep warm without boiling.
Salt and pepper the veal medallions and the scallops.
In a large frying pan, melt 15 ml of butter on medium. Cook the medallions for 2 to 3 minutes on each side for a slightly pink meat. Transfer to a plate and cover loosely with aluminum foil.
In the same frying pan, melt the remaining butter on medium. Cook the scallops for 1 to 2 minutes on each side.
Divide the medallions on the plates. Garnish with lemon sauce and scallops.