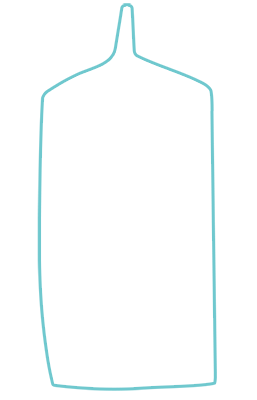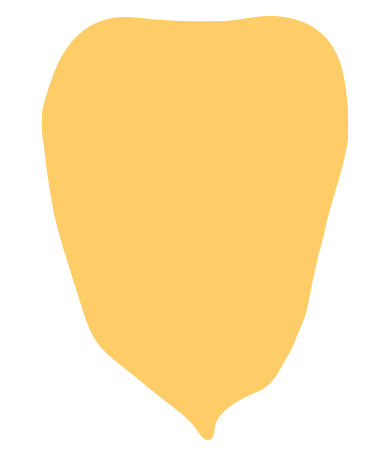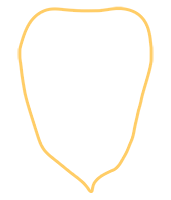 Tikka Masala Veal Stew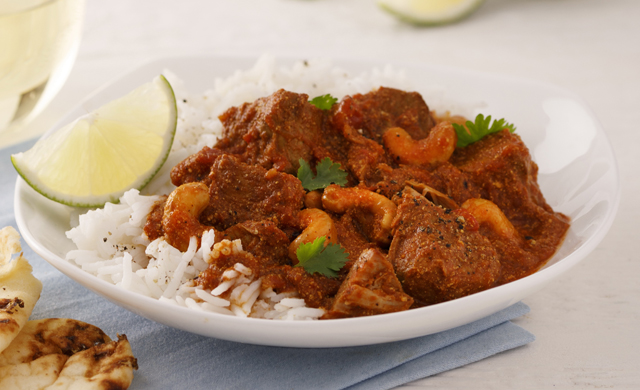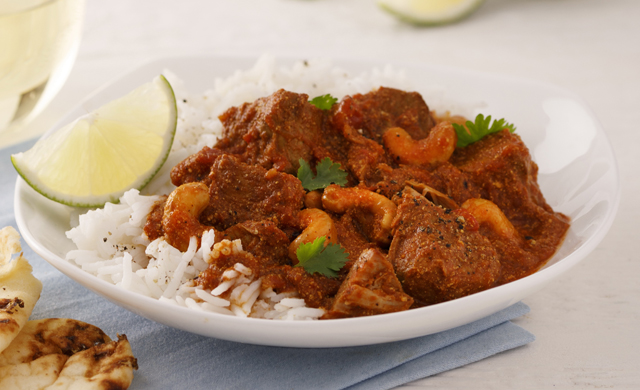 Preparation time:
15 minutes
Type: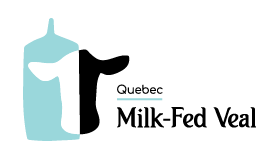 Ingredients
675 g (about 1 1/2 lb) cubes of Quebec Veal
15 ml (1 tbsp) olive oil
1 chopped onion
15 mL (1 tbsp) minced garlic
15 mL (1 tbsp) chopped ginger
1 tbsp (15 mL) garam masala
5 ml (1 tsp) turmeric
1 can (540 ml) diced tomatoes
60 ml (1/4 cup) tomato paste
Salt and pepper to taste
125 ml (1/2 cup) plain yogurt
125 ml (1/2 cup) roasted cashews
Preparation
In a large skillet, heat oil on medium. Brown the veal cubes for 3 to 4 minutes, until each side is golden brown.
Add onion, garlic, ginger, garam masala and turmeric. Continue cooking for 2 to 3 minutes, stirring occasionally.
Transfer the veal mixture to the slow cooker. Add diced tomatoes and tomato paste. Salt, pepper and stir.
Cover and cook for 5 to 6 hours on low, until veal cubes are tender.
Add yogurt and cashews. Stir.
Photo credit: Pratico-Pratiques