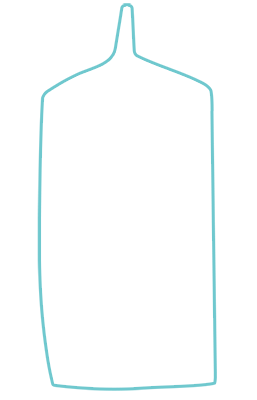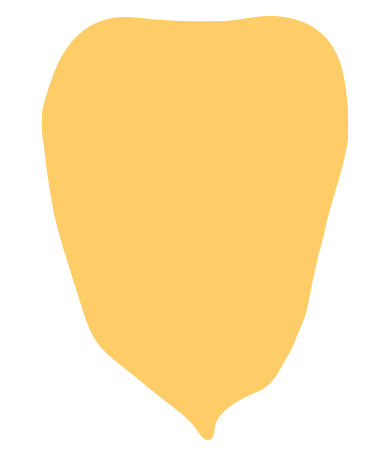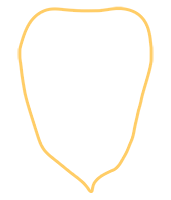 Tamari-Marinated Veal Loin Chops with Peanut Sauce
Preparation time:
25 minutes
Type: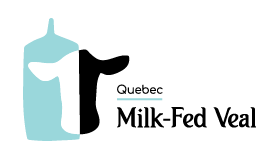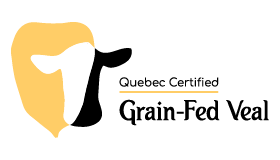 Ingredients
4 Quebec Veal loin chops
600 g (about 1 1/3 lb) Brussels sprouts, cut into quarters
1 small red onion, quartered
30 ml (2 tbsp) olive oil
30 ml (2 tbsp) tamari
15 ml (1 tbsp) chopped garlic
Pepper to taste
For the marinade
125 ml (1/2 cup) coconut milk
60 ml (1/4 cup) tamari
30 ml (2 tbsp) grated ginger
15 ml (1 tbsp) honey
15 ml (1 tbsp) sesame oil
15 ml (1 tbsp.) chopped garlic
2 green onions, chopped
For the sauce
250 ml (1 cup) coconut milk
45 ml (3 tbsp) creamy peanut butter
15 ml (1 tbsp) tamari
10 ml (2 tsp) grated ginger
5 ml (1 tsp) sriracha
30 ml (2 tbsp) chopped fresh coriander
Preparation
In a large airtight bag, combine marinade ingredients. Add chops and toss to coat well with marinade. Remove air from bag and seal. Marinate for 4 to 6 hours in a cool place, ideally overnight.
When ready to cook, preheat barbecue to medium-high (about 220°C - 425°F).
Drain chops and discard marinade, then place chops on a plate. Let stand for 20 to 30 minutes at room temperature.
Meanwhile, toss Brussels sprouts with onion, olive oil, tamari and garlic on a foil tray. Season with pepper.
Place the tray on the hot grill of the barbecue. Close the lid and cook for 8 minutes, stirring halfway through cooking.
Turn off the burners on one side of the barbecue. Move tray to the side with the burners off for indirect cooking. Close lid and continue cooking for 10 to 12 minutes.
In a small saucepan, combine sauce ingredients, except cilantro. Bring to a boil, then simmer for 1 to 2 minutes on low-medium heat. Add cilantro and stir. Remove from heat.
Place veal chops on hot, oiled barbecue grill. Cook for 2 to 3 minutes on each side.
Serve chops with sauce and vegetables.
Recipe from Micael Béliveau – Maître fumeur.