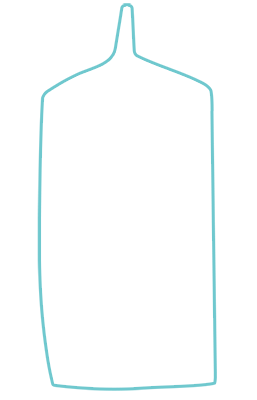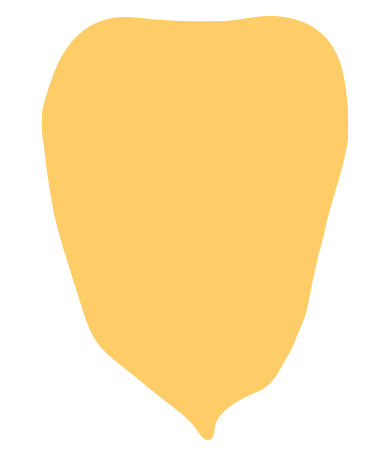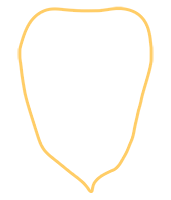 Tajine of Veal, Moroccan Style
Preparation time:
30 minutes
Cooking time:
1 hour 30 minutes
Type: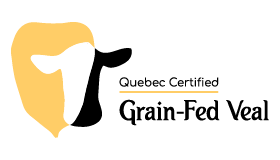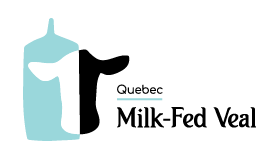 Ingredients
750 g (1 1/2 lb) Quebec Veal cubes
375 ml (1 1/2 cups) prunes
375 ml (1 1/2 cups) dried apricots
375 ml (1 1/2 cups) hot black tea
45 ml (3 tbsp) olive oil
2 medium onions, chopped
2 cloves of garlic, chopped
1 cinnamon stick
15 ml (1 tbsp) fresh ginger, grated
1 large pinch of saffron
250 ml (1 cup) chicken stock
180 ml (3/4 cup) almonds, chopped
Salt and freshly ground pepper to taste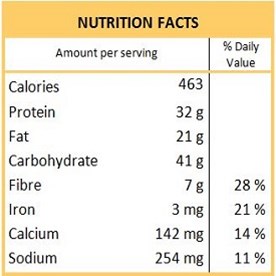 Preparation
Soak the prunes in the tea for 30 minutes. Drain and reserve the tea.
In a large casserole, brown half the veal cubes in 15 ml (1 tbsp) of oil at medium-high heat until the veal is well browned. Season with salt and pepper. Remove browned veal to a bowl and continue cooking the remaining veal cubes. Deglaze with tea and let reduce.
Add 15 ml (1 tsp) oil to casserole and sauté the onions and garlic stirring continuously for 5 minutes.
Add the cinnamon sticks, ginger and saffron and toss the veal cubes back into the casserole. Season with salt and pepper. Add chicken stock. Cover and cook for 45 minutes.
Uncover and cook for an additional 30 minutes.
In the meantime, roast the almonds to a dry, hot skillet.
Add the prunes, apricots and almonds to the casserole and simmer for 10 minutes.
In a hot, dry frying pan, grill the sesame seeds 1 minute stirring to ensure they don't burn. Sprinkle the grilled sesame seeds on the meat.
Serve with herbed couscous.