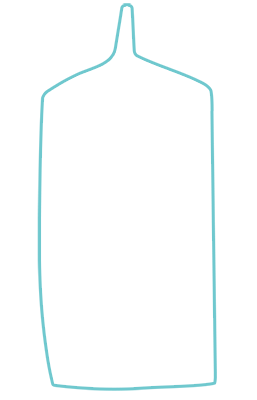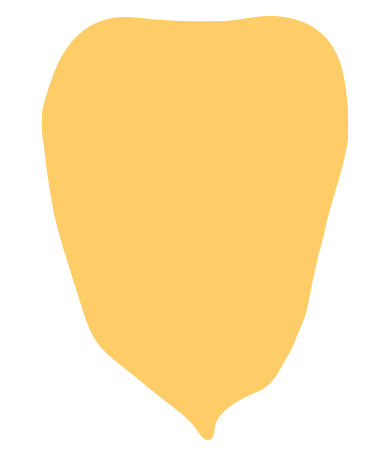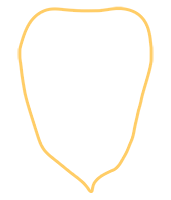 Sweet Potatoes Stuffed with Veal, Taco Style
Preparation time:
15 minutes
Type: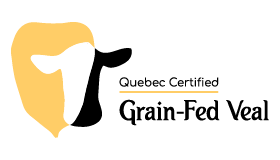 Ingredients
450 g (1 lb) ground Quebec Veal
2 large sweet potatoes
1 packet (24 g) taco seasonings
2 diced tomatoes
250 ml (1 cup) Tex-Mex shredded cheese mixture
1 small chopped onion
10 mL (2 tsp) minced garlic
15 ml (1 tbsp) fresh coriander leaves (optional)
Preparation
With a fork, prick sweet potatoes in several places. Cook for 8 minutes in the microwave. Turn the sweet potatoes and continue cooking for another 8 minutes.
Meanwhile, heat a small amount of olive oil on medium in a pan. Cook the ground veal for 5 minutes, crumbling with a wooden spoon, until it has lost its pinkish hue.
Add onion and garlic. Continue cooking for 2 minutes.
Add taco seasonings. Cook 1 minute while stirring.
Add tomatoes and stir. Remove from heat.
Cut the sweet potatoes in half lengthwise, then remove the flesh. Keep half of the flesh for later use. Add the other half to the pan. Add salt, pepper and stir.
Stuff the sweet potatoes with the veal preparation. Sprinkle with cheese.
Place the stuffed sweet potatoes on a baking sheet lined with parchment paper. Bake in the oven for 2 to 3 minutes on broil.
If desired, sprinkle with coriander once out of the oven.
Photo credit: Pratico-Pratiques