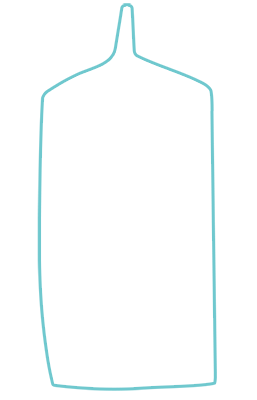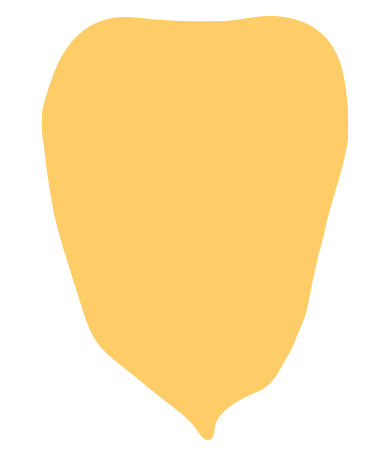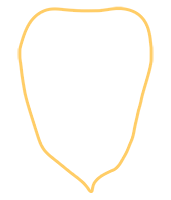 Sweet Potatoes and Prunes Veal Stew
Preparation time:
15 minutes
Type: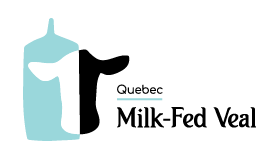 Ingredients
755 g (approximately 1 2/3 lb) Quebec Veal cubes
10 ml (2 tsp) smoked paprika (optional)
15 ml (1 tbsp) olive oil
1 chopped onion
10 ml (2 tsp) chopped garlic (optional)
30 ml (2 tbsp) flour
500 ml (2 cups) beef stock
4 sweet potatoes peeled and diced
60 ml (1/4 cup) tomato paste
Salt and pepper to taste
16 pitted prunes
Preparation
Slow cooker/crock pot
Pat dry the veal cubes with a paper towel. If desired, sprinkle the veal cubes with smoked paprika.
In a saucepan, heat olive oil on medium and brown cubes on all sides a few at a time for 3 to 4 minutes.
Add onion and, if desired, garlic. Cook for 1 minute. Sprinkle with flour and stir. Transfer the preparation into the slow cooker.
Incorporate the beef stock and tomato paste into the slow cooker. Add salt, pepper and stir. Add sweet potatoes.
Cover and simmer for 7 hours.
Add the prunes and cook for an additional hour.