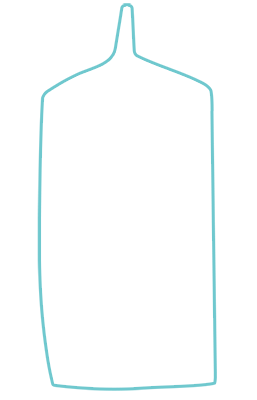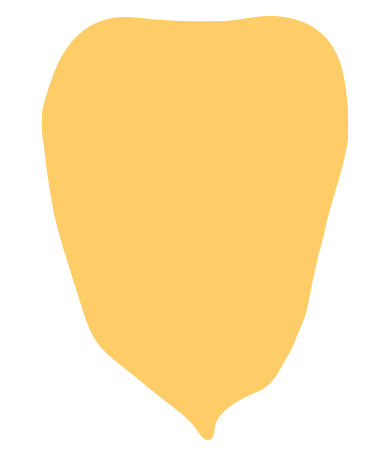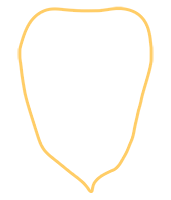 Swedish Style Veal Meatballs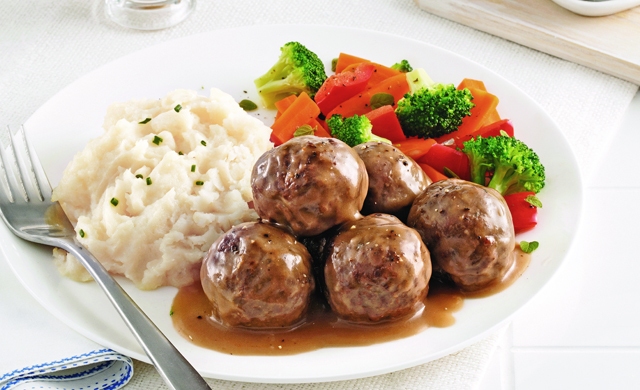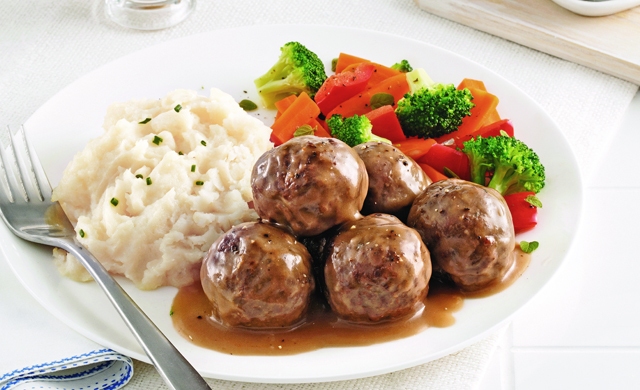 Preparation time:
15 minutes
Type: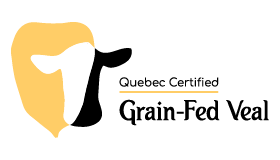 Ingredients
Meatballs
500 g (1 lb) ground Quebec Veal
125 ml (1/2 cup) mushrooms chopped
60 ml (1/4 cup) plain breadcrumbs
1 beaten egg
1 onion chopped
45 ml (3 tbsp) milk
2.5 ml (1/2 tsp) ground Jamaican peppers (allspice)
Salt and pepper to taste
Sauce
15 ml (1 tbsp) olive oil
30 ml (2 tbsp) flour
375 ml (1 1/2 cup) beef broth
60 ml (1/4 cup) 15% cooking cream
Preparation
In a bowl, mix all the meatballs ingredients.
Make 16 meatballs of approximately 45 g (3 tbsp) each.
In a frying pan, heat oil on medium. Brown meatballs on all side for 2 to 3 minutes. Set aside on a plate.
In the same frying pan, cook the flour 30 seconds. Pour the beef broth and bring to a boil while stirring.
Put the meatballs back in the pan. Bring to a boil. Cover and cook on medium-low for 10 to 12 minutes.
Incorporate the cream and continue cooking for 2 minutes.
Accompaniment
Mashed potatoes with shallots and bacon
Place 4 or 5 peeled and diced potatoes in a saucepan. Cover with water and add salt. Bring to a boil and cook for approximately 20 minutes, until tender. Drain. Mash with 125 ml (1/2 cup) of warm milk and 30 ml (2 tbsp) of butter. Add 60 ml (1/4 cup) of chopped French shallots, 30 ml (2 tbsp) of chopped parsley, 60 ml (1/4 cup) of diced cooked bacon and 15 ml (1 tbsp) of chopped oregano. Salt, pepper and stir.
Photo credit: Pratico-Pratiques