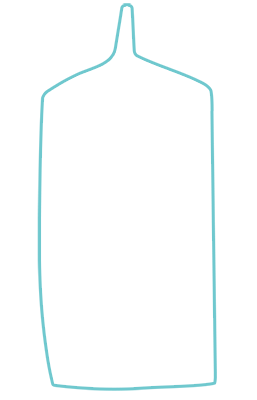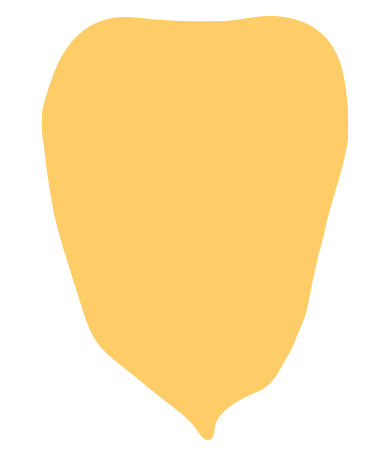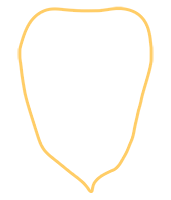 Stuffed Veal Tenderloin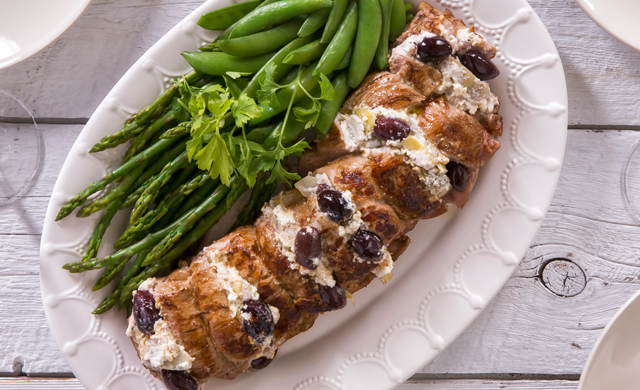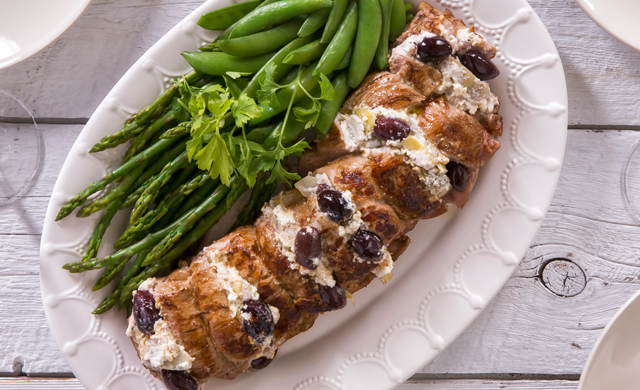 Preparation time:
15 minutes
Type: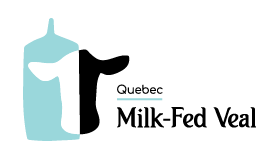 Ingredients
700 g (1 1/2 lb) Quebec Veal tenderloins
Oil or butter in sufficient quantity
Salt and pepper to taste
Stuffing
150 g (1/3 jar) ricotta cheese
125 g (1/2 can or 3 pieces) artichoke hearts cut lengthwise in strips
50 g (1/3 cup) pitted Kalamata black olives
Salt and pepper to taste
Preparation
Preheat oven to 175°C (350°F).
Gently blend all stuffing ingredients and set aside.
Partially cut the tip of the veal tenderloin and fold under.
Tie the tenderloin so that it keeps its shape during cooking.
Season the tenderloin.
In a frying pan, heat oil or butter on high.
When the butter stops sizzling or the oil begins to separate, brown the tenderloin on both sides.
Remove the tenderloin from the frying pan and let sit for a few minutes.
Make 8 to 10 cuts in the tenderloin (to 3/4 of the thickness) and remove the strings.
Stuff with the ricotta cheese, artichoke hearts and black olives.
Place the tenderloin in a dripping pan and cook in the oven for 15 minutes or the internal temperature of the meat reaches 64°C (147°F) and the meat is pink.
Remove the tenderloin from the oven, cover with foil and let sit for 5 minutes.
Place in a serving platter and serve with snow peas and asparagus.