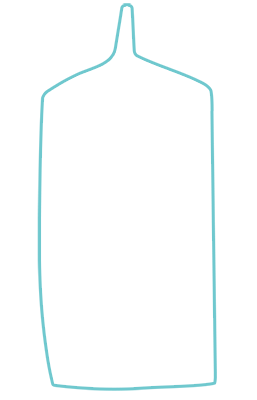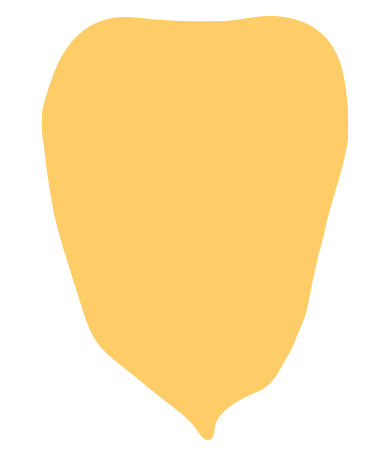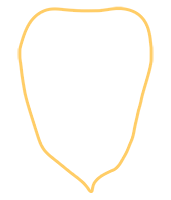 Shepherd's Pie with Veal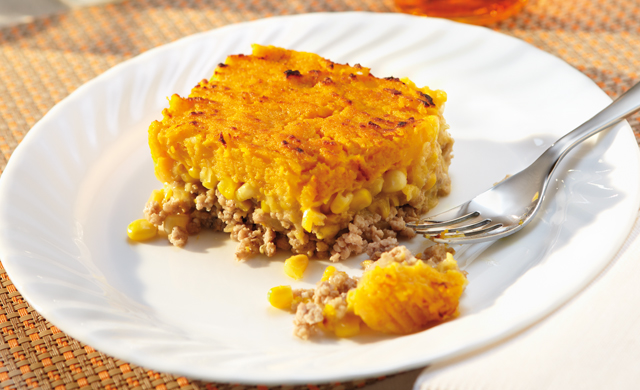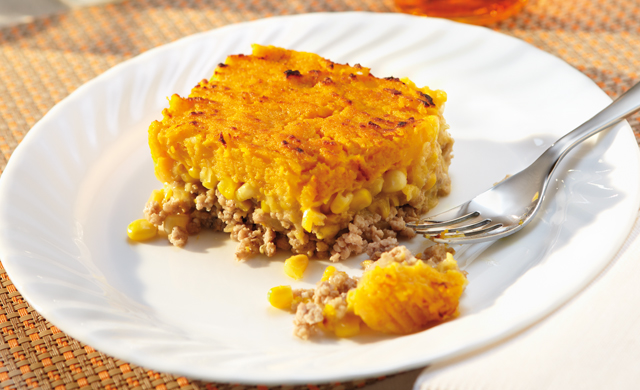 Preparation time:
30 minutes
Type: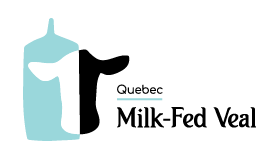 Ingredients
500 g (1 lb) ground Quebec Veal
15 ml (1 tablespoon) oil
1 small onion, diced
500 ml (4 to 6) large potatoes
250 ml (1 to 2) sweet potatoes
30 ml (2 tablespoons) butter
125 ml (1/2 cup) milk
5 ml (1 teaspoon) turmeric powder
Salt and pepper to taste
400 ml (14 oz) canned kernel corn
400 ml (14 oz) canned cream-style corn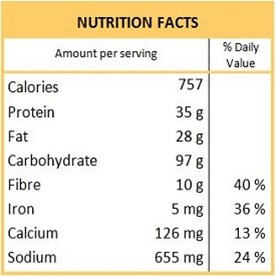 Preparation
Preheat the oven to 175°C (350°F).
Heat the oil in a skillet over medium-high heat and brown the milk-fed veal and onion. Mix well to break up the meat, and let it sit.
Cut the regular potatoes into smaller pieces than the sweet potatoes, because the latter cook more rapidly. Cook, drain, and then mash the potatoes incorporating the butter and milk. Add the turmeric, salt and pepper.
In a 10 x 6 x 2 in (24 x 15 x 6 cm) loaf pan, layer the minced milk-fed veal, the two varieties of corn and the mashed white and sweet potatoes.
Bake about 30 minutes until the shepherd's pie is hot and the mashed potatoes begin to turn golden.