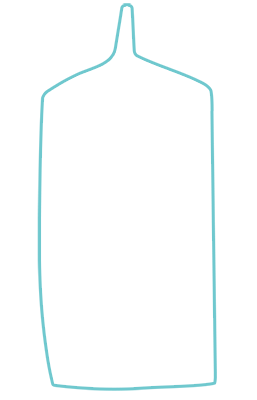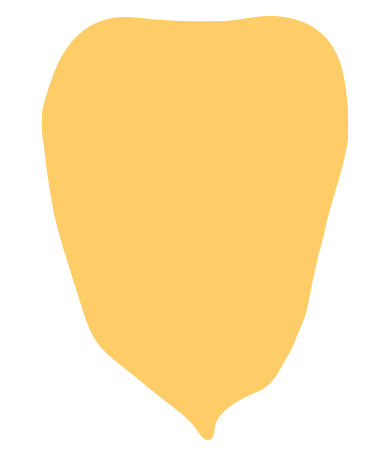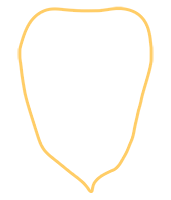 Sheet Pan Veal Crispy Chops and Vegetables
Preparation time:
15 minutes
Type: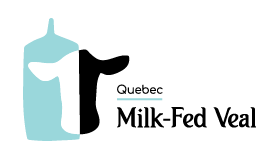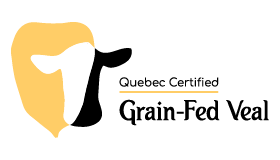 Ingredients
4 Quebec Veal frenched rib chops about 180 g (approximately 1/3 lb) each
125 ml (1/2 cup) sun-dried tomato dressing
160 ml (2/3 cup) panko breadcrumbs
12 cocktail tomatoes
250 g (about 1/2 lb) green and yellow beans
2 red onions cut into quarters
12 nantes carrots cut in half lengthwise (optional)
Salt and pepper to taste
Preparation
Preheat the oven to 205°C (400°F).
Brush the veal rib chops with half of the dressing.
Place the breadcrumbs in a deep plate and coat the veal chops with it.
Place the veal chops on one half of a baking sheet covered with parchment paper.
On the other half of the baking sheet, spread the tomatoes, beans, onions and carrots (if desired).
Drizzle the vegetables with the remaining dressing. Salt and pepper.
Bake for 25 to 30 minutes, turning the chops halfway through cooking.
Note: You can also use the loin chops (T-Bone steak): bake for 10 minutes in the oven, until it reaches an internal temperature of 66°C (150°F).
Photo credit: Pratico-Pratiques