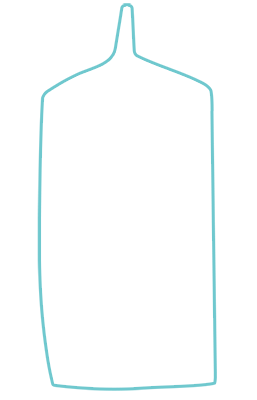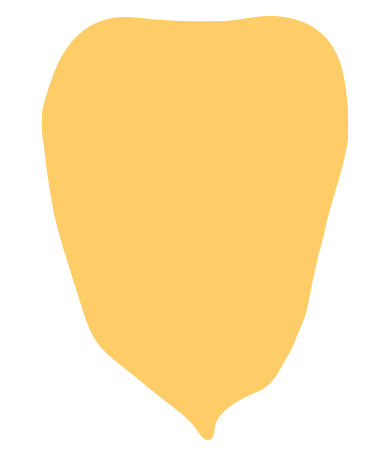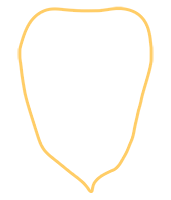 Rack of Veal, Bolete Crust, Burnt Onion Juice and White Wine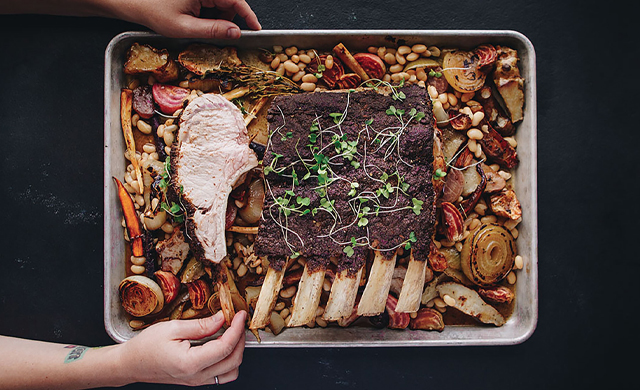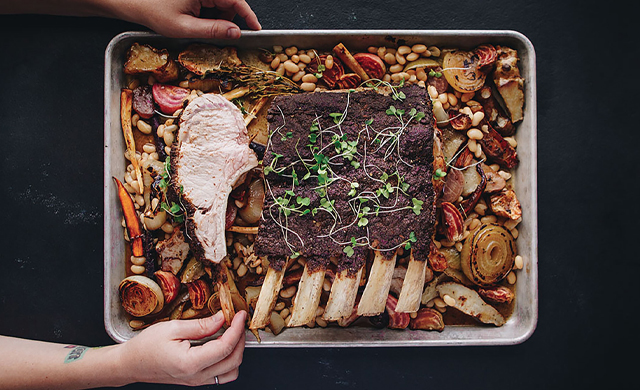 Preparation time:
20 minutes
Cooking time:
1 hour 10 minutes
Type: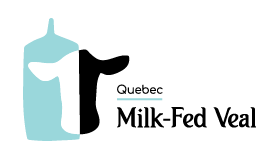 Ingredients
1 rack of Quebec Veal, 6 ribs
1 cup (250 mL) white beans, soaked in water overnight
190 ml (3/4 cup) slightly cooled butter plus a little for roasting onions
30 ml (2 tbsp) Dijon mustard
190 mL (3/4 cup) dried bolete mushrooms crushed in a food processor (about 2 kg / 4.5 lb)
2 liters (8 cups) peeled root vegetables
2 onions cut into thick slices
250 ml (1 cup) white wine
1.5 liter (6 cups) chicken broth
3 bay leaves
5 sprigs of thyme
Salt and ground pepper
Preparation
Drain the beans, then place in a saucepan and cover with salt water. Bring to a boil and simmer for 35 minutes. Drain and reserve.
Preheat oven to 160°C (325°F).
Mix butter, mustard and bolete powder. Season the rack of veal generously, then cover with the butter mixture. Place in a roasting pan with pre-seasoned root vegetables.
Cook for about 60 minutes or until the internal temperature reaches 140°F (60°C). Remove from oven, cover with foil and let stand 10 minutes before slicing.
While cooking the roast, heat a knob of butter on high in a large cast iron skillet. Place onions 5 minutes per side until flesh is burnt. Deglaze with the wine, then add broth, bay leaf, thyme and beans.
Bring to parboil and simmer gently for about 30 minutes or until the beans are tender. Adjust the seasoning as needed and serve with the rib roast and vegetables.
Recipe from Dînette Magazine.