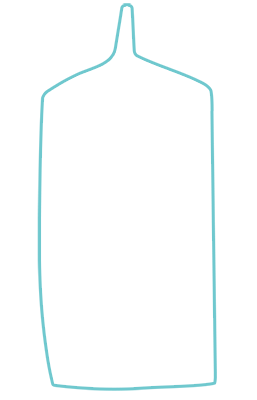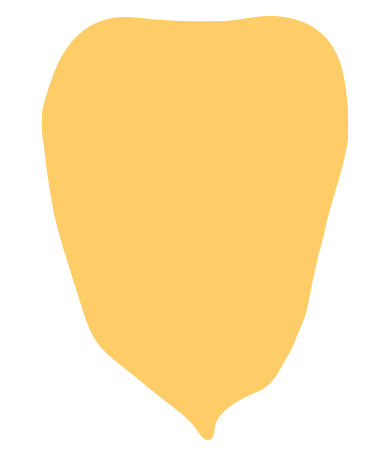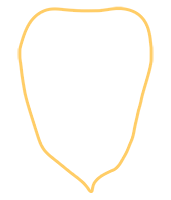 Piri Piri Veal Loin Chops
Preparation time:
15 minutes
Type: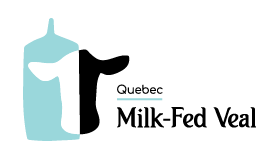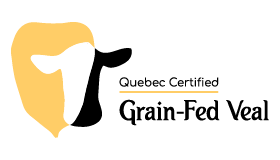 Ingredients
Piri Piri sauce
250 ml (1 cup) canola oil
80 ml (1/3 cup) lime juice
60 ml (1/4 cup) piri piri sauce
15 ml (1 tbsp) paprika
5 ml (1 tsp) ground coriander
3 cloves of garlic, peeled
1 large white onion, sliced
10 ml (2 tsp) fresh ginger, peeled and thinly sliced
5 ml (1 tsp) salt
3 ml (1/2 tsp) pepper
45 ml (3 tbsp) coarsely chopped flat-leaf parsley
Preparation
Except for parsley, place all sauce ingredients in a blender or food processor and blend until smooth.
Brush veal loin chops with three-quarters of the sauce.
Marinate chops in the refrigerator for 4 to 6 hours.
When ready to cook, preheat the barbecue (BBQ) to medium-high.
Season chops with salt and pepper.
Cook chops for 3 minutes on each side.
Remove meat, cover with aluminum foil and let rest for about 5 minutes.
Just before serving, sprinkle with fresh parsley.
Side dishes: serve with skewers of baby potatoes, onion and coloured peppers brushed with remaining sauce.