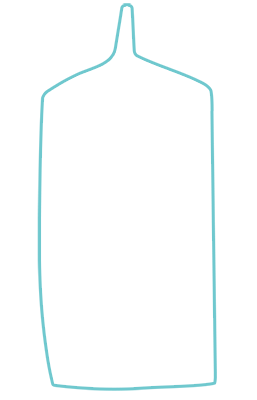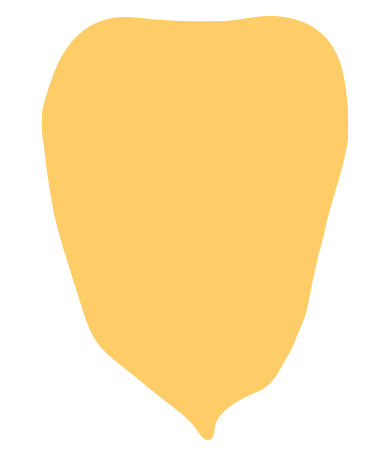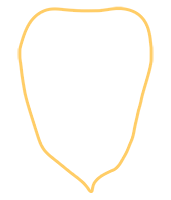 Penne with Veal Strips and Cheese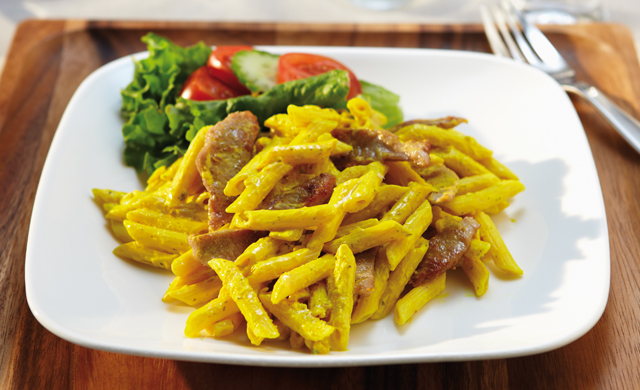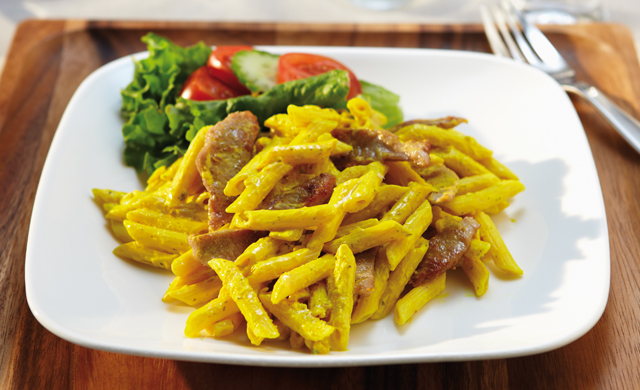 Preparation time:
15 minutes
Type: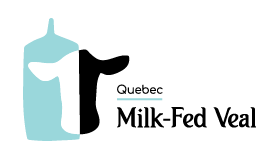 Ingredients
500 g (1 lb) Quebec Veal strips (from the leg)
250 g (8 oz) penne or macaroni
15 ml (1 tablespoon) oil
1 average onion, diced
250 ml (1 cup) prepared concentrated veal stock or low-salt chicken broth
125 ml (1/2 cup) light cream cheese
2 1/2 ml (1/2 teaspoon) Sriracha chili sauce or 1 pinch of chili powder
5 ml (1 teaspoon) herbes de Provence
5 ml (1 teaspoon) turmeric to colour
Salt and pepper to taste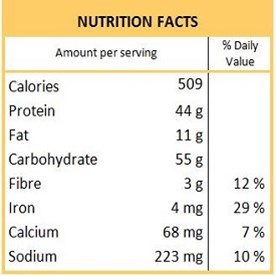 Preparation
In a large pot, cooked the pasta according to the manufacturer's instructions.
Heat the oil in a skillet, over medium-high heat, and brown the veal strips and onions.
Remove the meat from the skillet and set aside.
Deglaze the skillet with the veal stock. Add the cheese, Sriracha chili sauce and the seasonings. Lower the heat, put the strips back in and let simmer, stirring from time to time, until desired consistency.
Mix with the pasta.
Serve with vegetables or a salad.
Note : the cheese sauce must be fairly thin since it will thicken on contact with the meat and pasta.