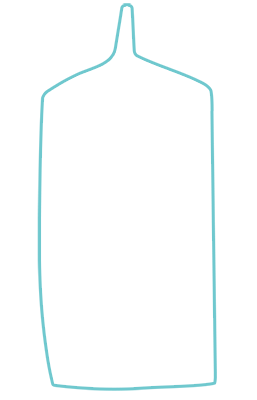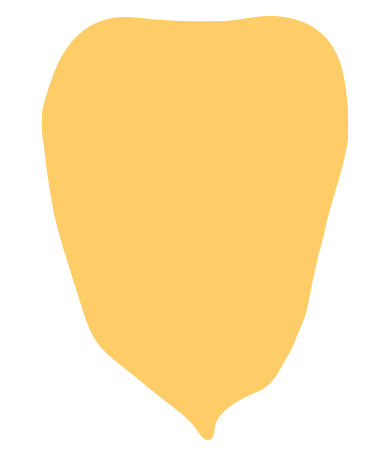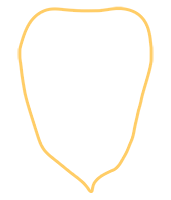 Parmesan-Crusted Veal Cutlet Burger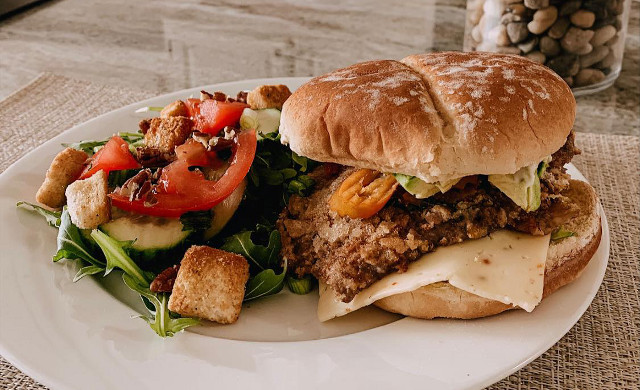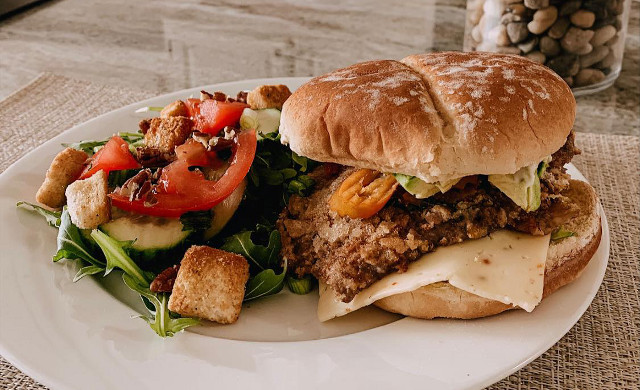 Preparation time:
10 minutes
Type: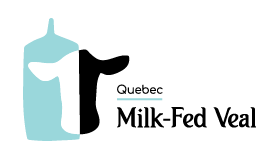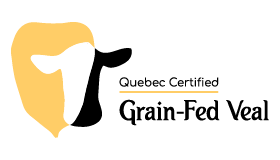 Ingredients
4 Quebec Veal cutlets
Batter
Flour
2 eggs
Milk
Breadcrumbs
Grated parmesan
Parsley
Salt and pepper
Garnish
Lettuce
Green onions
Tomatoes
Avocado
Mayonnaise to taste
Dijon mustard to taste
4 Havarti cheese slices
Banana pepper rings to taste
4 hamburger buns
Preparation
Mix the dry ingredients for the batter.
Beat the eggs and add a little milk, salt, and pepper.
Wrap veal cutlets in the flour, followed by the egg mixture, then the batter.
Preheat the barbecue to maximum heat.
Cook cutlets until they are golden brown.
Remove cutlets from the heat, cover lightly with aluminium foil and let stand warm for a few minutes.
Toast the buns and cut them in half.
Spread with mustard and mayonnaise.
Top with washed and chopped vegetables (lettuce, tomatoes, avocado, green onions), then a slice of cheese.
Place the cutlets on top.
Add slices of banana peppers to put colour and a little kick of spice!
Serve with your choice of accompaniment, such as a green salad.

Recipe from Kamelia Gill.