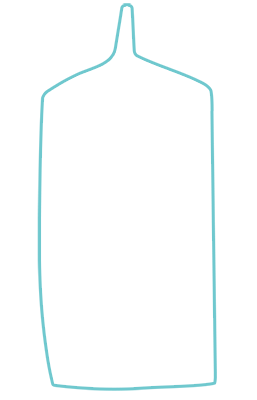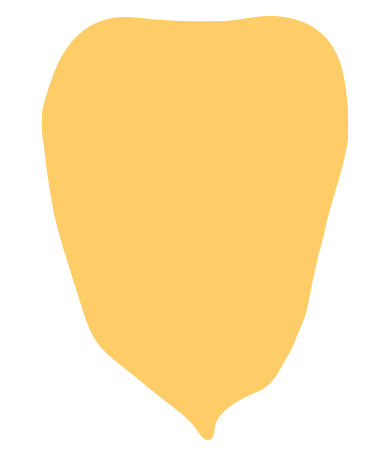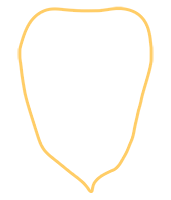 Onion and Maple Veal Blade Roast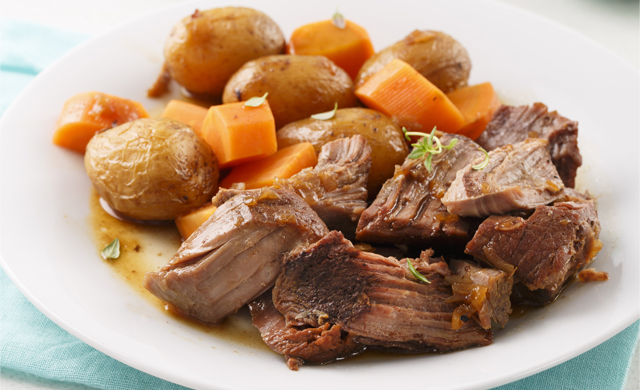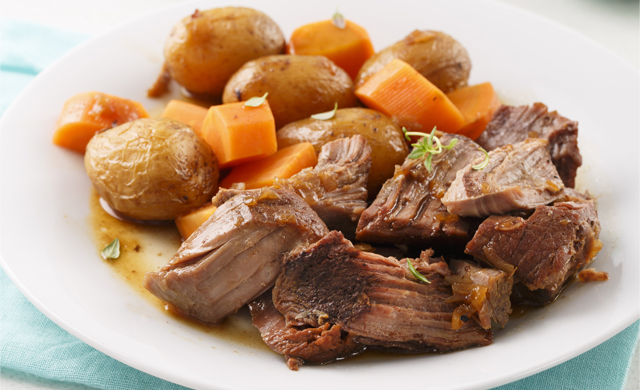 Preparation time:
15 minutes
Type: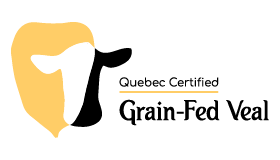 Ingredients
1 kg (approximately 2 1/4 lb) of Veal blade roast
Salt and pepper to taste
Oil in sufficient quantity
250 ml (1 cup) beef broth
1 packet of 28 g onion soup
60 ml (1/4 cup) maple syrup
5 ml (1 tsp) Italian seasoning (optional)
10 to 12 baby potatoes
2 carrots cut into pieces
Preparation
Salt and pepper the veal roast.
In a large skillet, heat a little olive oil on medium. Brown the blade roast for 2 to 3 minutes on each side.
In the slow cooker, mix the beef broth with the contents of the onion soup packet, maple syrup and, if desired, Italian seasoning.
Add roast, baby potatoes and carrots to the slow cooker. Cover and simmer for 8 hours.