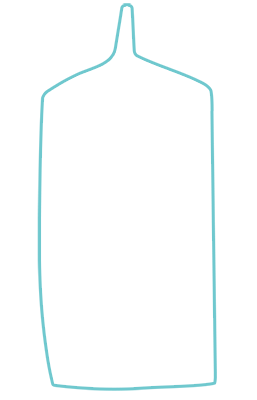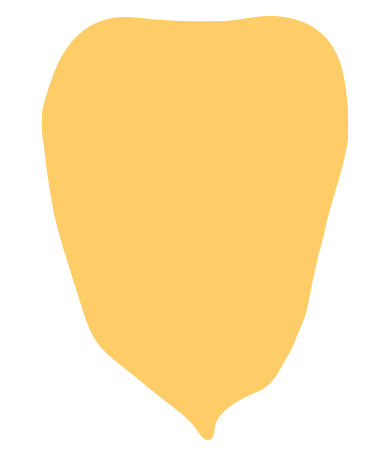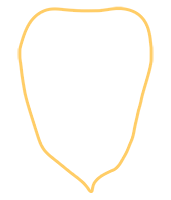 Mini Veal Meat Pie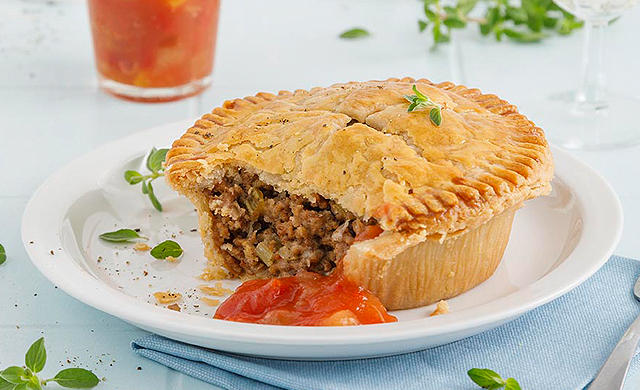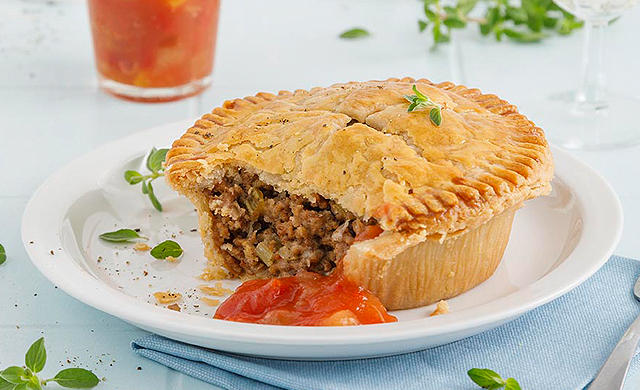 Preparation time:
30 minutes
Type: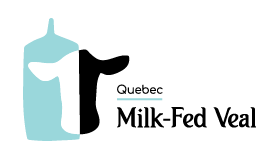 Ingredients
675 g (approximately 1 1/2 lb) ground Quebec Veal
30 ml (2 tbsp) butter
1 chopped onion
1 chopped celery stick
10 ml (2 tsp) chopped garlic
15 ml (1 tbsp) meat pie spices
250 ml (1 cup) chicken broth
160 ml (2/3 cup) mashed potatoes
750 g (1 2/3 lb) pie dough
2 egg yolks, beaten
Preparation
In a large frying pan, melt the butter on medium. Cook the ground Veal for 4 to 5 minutes while separating the meat with a wooden spoon.
Add the onion, celery, garlic and meat pie spices. Continue cooking for 2 to 3 minutes while stirring occasionally.
Add the chicken broth and simmer for 8 to 12 minutes on medium, until the almost complete evaporation of the liquid. Remove from heat and let cool completely.
Preheat oven to 175°C (350°F).
When the mix is cooled, add the mashed potatoes in the pan and stir.
On a slightly floured surface, roll out the dough into 8 circles of 15 cm (6 in.) in diameter.
Place four circles into 13 cm (5 in.) pie plates.
Fill the plates with the meat preparation.
Place the remaining circles on the meat preparation and use a fork to seal the perimeter of the meat pies. Make an opening in the centre of each pie with the tip of a knife.
Baste the meat pies with the egg yolks.
Cook in the oven for 35 to 45 minutes, until the dough is golden.
Photo credit: Pratico-Pratiques