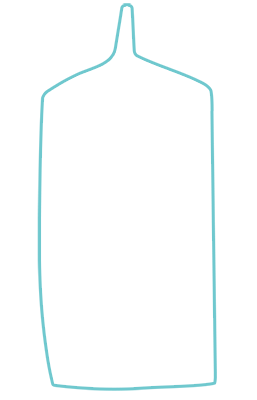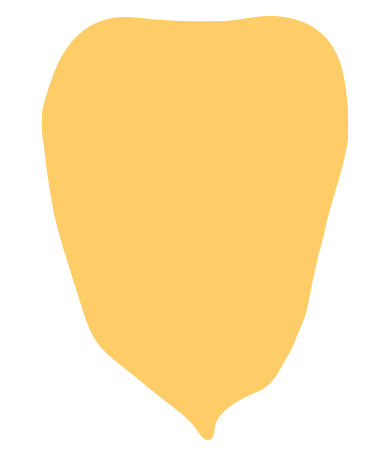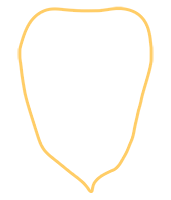 Milanese-Style Veal Osso Buco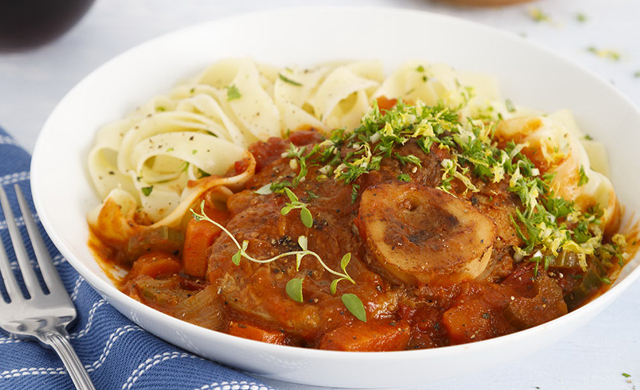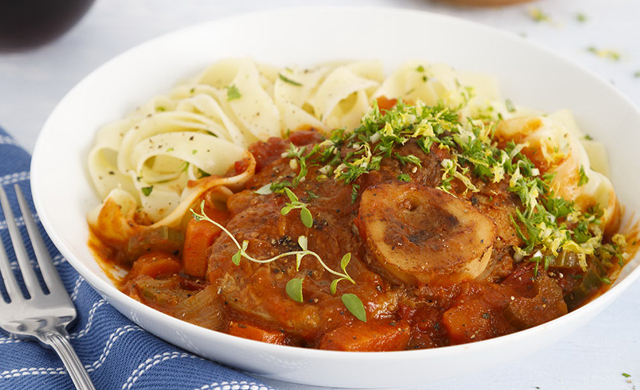 Preparation time:
15 minutes
Cooking time:
2 hours 10 minutes
Type: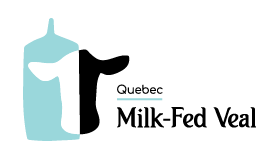 Ingredients
4 Quebec Veal shanks of approximately 4 cm (1 1/2 in.) thick
Salt and pepper to taste
60 ml (1/4 cup) flour
15 ml (1 tbsp) butter
2 onions thinly sliced
2 diced carrots
1 celery stick thinly sliced
15 ml (1 tbsp) chopped garlic
160 ml (2/3 cup) white wine
3 diced Italian tomatoes
60 ml (1/4 cup) tomato paste
375 (1 1/2 cup) Prepared Concentrated Veal Stock
2 laurel leaves
1 sprig of thyme
For the gremolata
Zest of a lemon
80 ml (1/3 cup) chopped fresh parsley
15 ml (1 tbsp) chopped garlic
Preparation
Preheat oven to 175°C (350°F).
Salt and pepper the veal shanks and sprinkle with flour. Shake to remove the excess flour.
In a large frying pan, melt the butter on medium. Brown the shanks for 2 to 3 minutes on each side and place in a cooking dish.
In the same frying pan, cook the onions, carrots and celery for 2 to 3 minutes.
Add garlic and continue cooking for 1 minute.
Add the white wine and simmer until the liquid is reduced by half.
Add the tomatoes, tomato paste, veal stock, laurel leaves and thyme. Mix and bring to a boil.
Pour the tomato preparation into the cooking dish. Cover and cook in the oven for approximately 2 hours.
In a bowl, mix the lemon zest with the parsley and garlic.
At the time of serving, garnish the shanks with gremolata.
Photo credit: Pratico-Pratiques