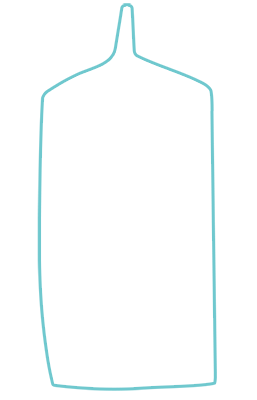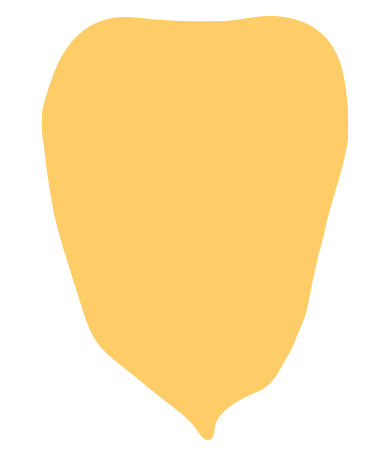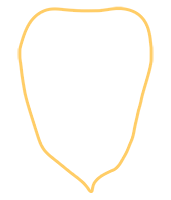 Mango Salsa Spiced Quebec Veal Cutlets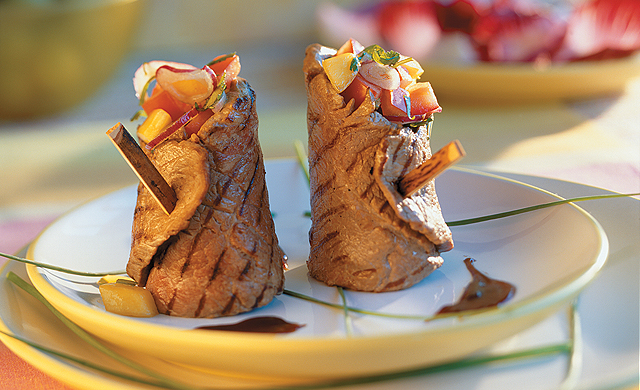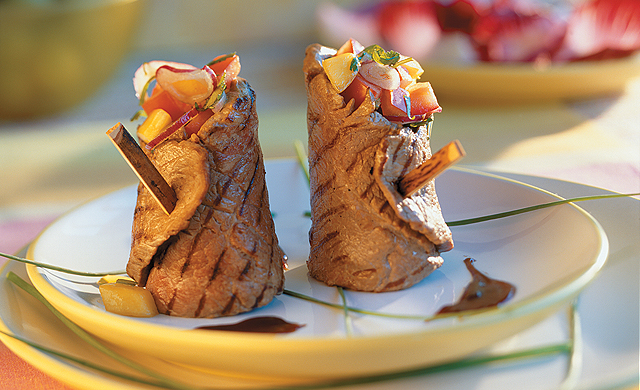 Preparation time:
15 minutes
Type: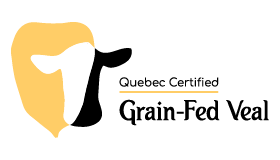 Ingredients
4 Quebec Veal cutlets, 150 g (5 oz) each
Marinade
45 ml (3 tbsp) soya sauce
Juice and zest from a lime
15 ml (1 tbsp) honey
5 ml (1 tsp) sambal oelek or pepper sauce or crushed peppers
15 ml (1 tbsp) olive oil
Mango salsa
1 mango peeled and diced
1 Italian tomato seeded and diced
60 ml (1/4 cup) red onions diced
45 ml (3 tbsp) ground fresh coriander
30 ml (2 tbsp) lime juice
Salt and ground pepper
Preparation
In a shallow bowl, mix all the marinade ingredients.
Place the veal cutlets in the marinade and let marinate for 5 minutes at room temperature.
In a bowl, mix all salsa ingredients and set aside.
Preheat barbecue on high.
Sear the first side of the veal cutlets until the juices rise to the surface.
Turn the cutlets over and cook until the juices rise once again to the surface, approximately 2 minutes per side according to the thickness of the cutlets. The inner temperature of the meat will reach 64°C (147°F) and the meat will begin to shrink in volume.
Remove cutlets from heat, cover lightly with aluminium foil and set aside for a few minutes and keep warm.
Serve the veal cutlets on warm plates and top with mango salsa.