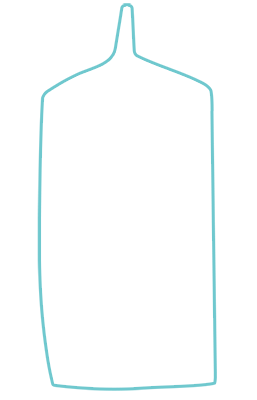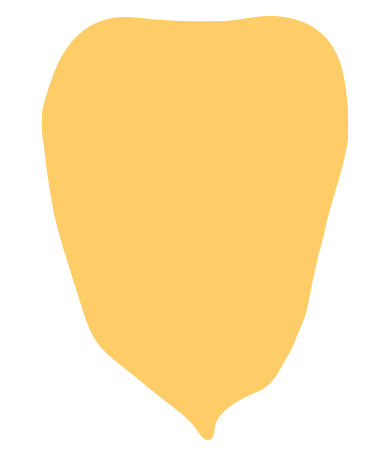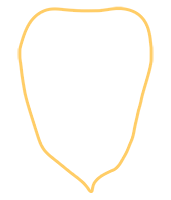 General Tao Style Veal Meatballs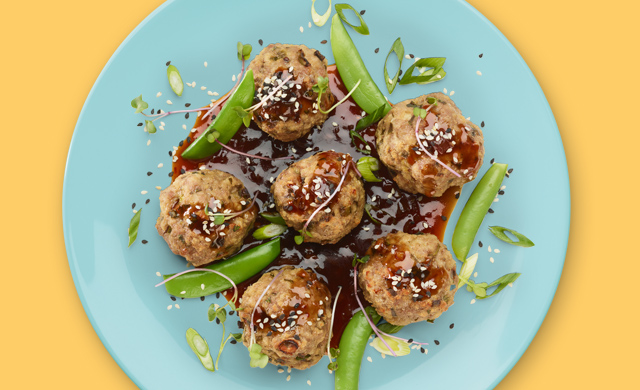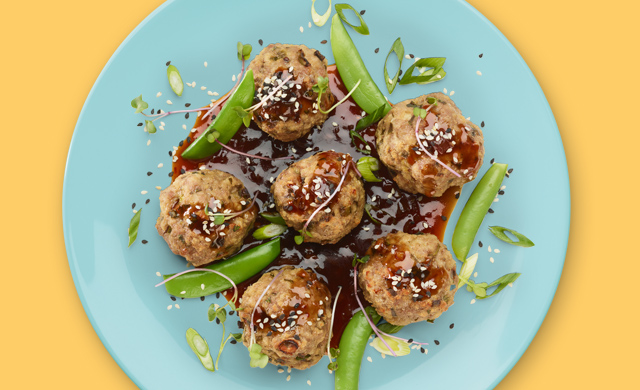 Preparation time:
20 minutes
Type: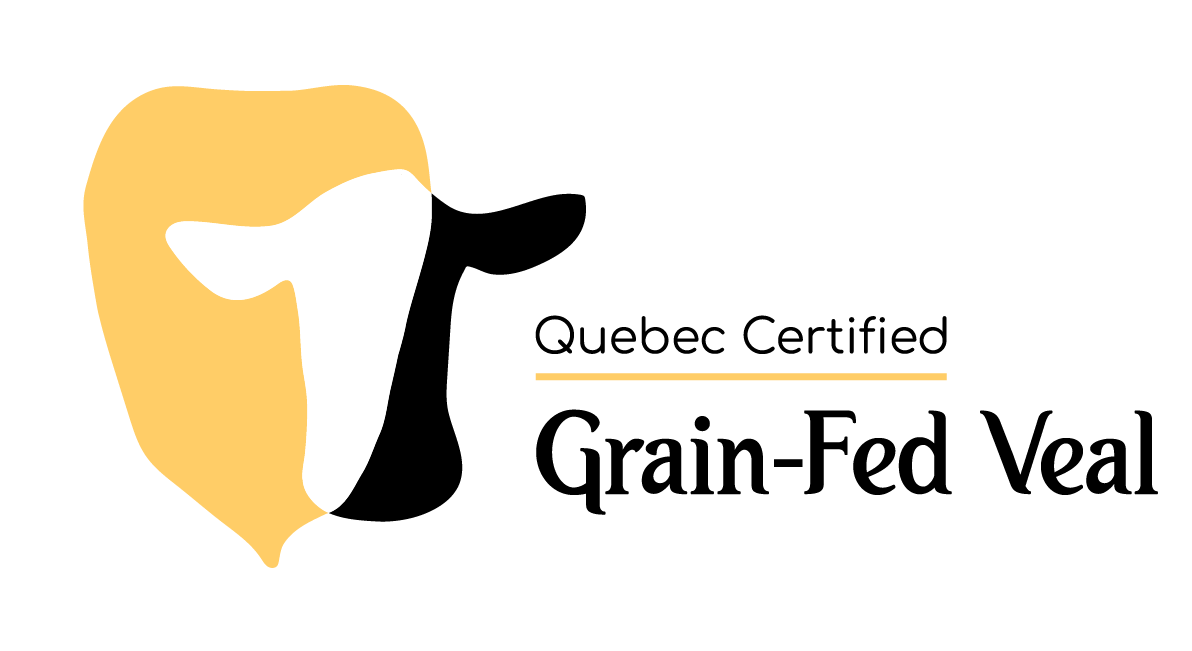 Ingredients
Meatballs
340 g (3/4 lb) ground Quebec Veal
125 ml (1/2 cup) panko breadcrumbs
60 ml (1/4 cup) green onions sliced
60 ml (1/4 cup) coriander
5 ml (1 tsp) sesame oil
2.5 ml (1/2 tsp) ginger chopped
2 eggs
2 cloves of garlic chopped
Salt and pepper to taste
Sauce
15 ml (1 tbsp) French shallots chopped
2.5 ml (1/2 tsp) sesame oil
1 clove of garlic chopped
15 ml (1 tbsp) ginger chopped
125 ml (1/2 cup) chicken broth
60 ml (1/4 cup) hoisin sauce
30 ml (2 tbsp) soya sauce
30 ml (2 tbsp) rice vinegar
30 ml (2 tbsp) brown sugar
2.5 ml (1/2 tsp) paprika
2.5 ml (1/2 tsp) sambal oelek
10 ml (2 tsp) corn starch diluted in 15 ml (1 tbsp) cold water
Preparation
Preheat oven to 205°C (400 °F).
In a bowl, combine the meatballs ingredients. Make meatballs of approximately 30 g (2 tbsp) each.
Place the meatballs on a cookie sheet covered with parchment paper.
Cook in the oven for 10 to 12 minutes, turning them halfway, until the meatballs have lost their pink tint.
Meanwhile, prepare the sauce. In a saucepan, cook the French shallots in the sesame oil on medium heat for approximately 2 minutes, until they sweat. Add garlic and ginger. Cook for another minute.
Add the remaining ingredients, except the diluted corn starch. Bring to a boil while stirring. Incorporate the diluted corn starch into the sauce. Simmer for 3 to 5 minutes, until thick.
Divide the meatballs on the plates. Cover each one of them with 15 to 30 ml (1 to 2 tbsp) of sauce. Garnish with roasted sesame seeds, green onions and coriander if desired.