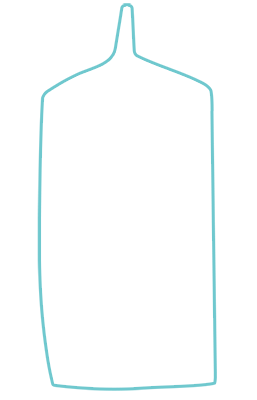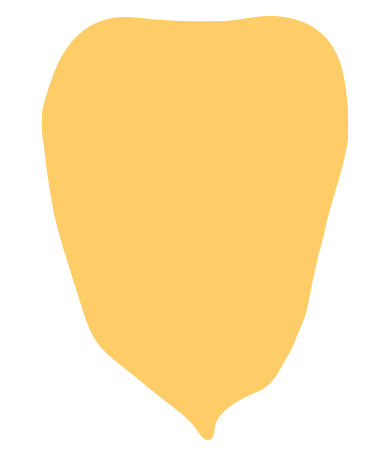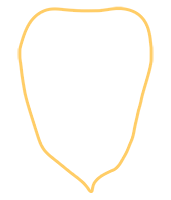 Dried Tomatoes and Fine Herbs Veal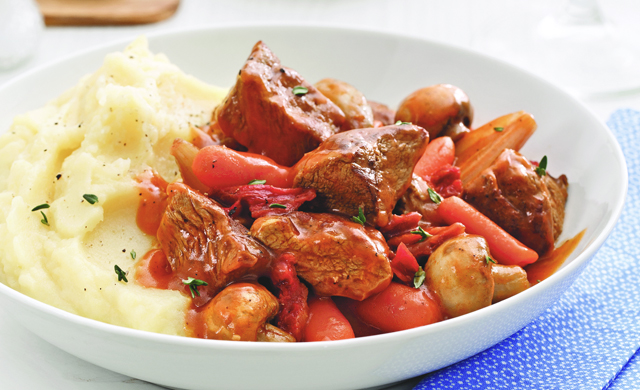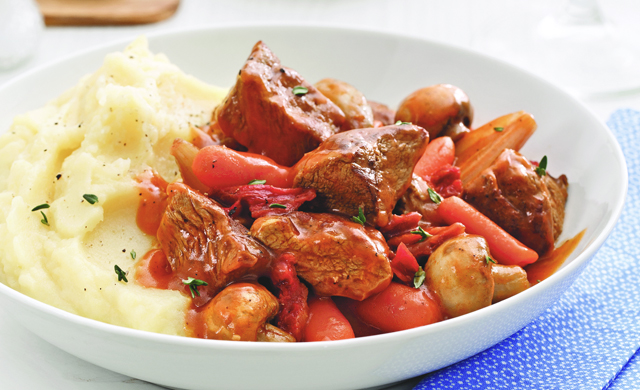 Preparation time:
25 minutes
Cooking time:
6 to 8 hours
Type: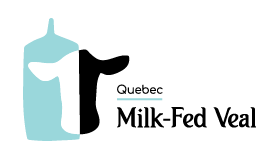 Ingredients
1 kg (approximately 2 1/4 lb) Quebec Veal cubes
30 ml (2 tbsp) flour
250 g (approximately 1/2 lb) baby carrots
3 chopped French shallots
227 g (8 oz) Paris mushrooms
45 ml (3 tbsp) tomato paste
125 ml (1/2 cup) white wine
250 ml (1 cup) chicken broth
1 rosemary sprig
1 laurel leaf
A few thyme sprigs
15 ml (1 tbsp) chopped garlic
80 ml (1/3 cup) dried tomatoes
Salt and pepper to taste
Preparation
Slow cooker/crock pot
Place the veal cubes in a large airtight bag and sprinkle with flour. Shake.
Add baby carrots, shallots, mushrooms, tomato paste, white wine, chicken broth, fine herbs, garlic and dried tomatoes. Add salt and pepper. Shake again. Remove air from the bag and seal. Place the bag flat in the freezer.
The night before the meal, let the bag thaw in the refrigerator.
When ready to cook, pour the preparation into the slow cooker.
Cover and simmer for 6 to 8 hours.