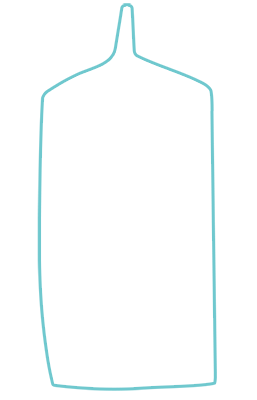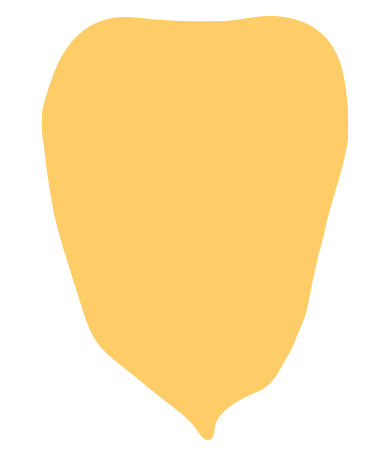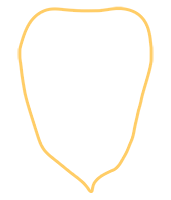 Comforting Veal Stew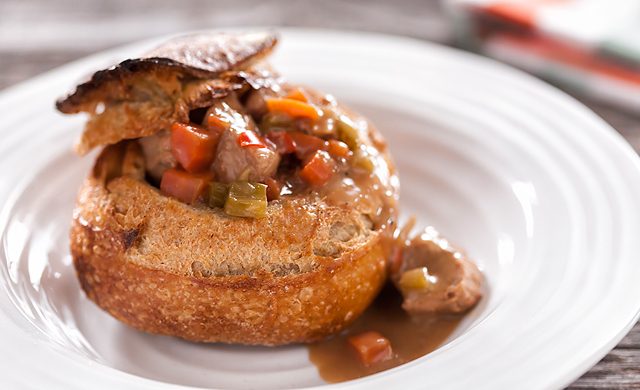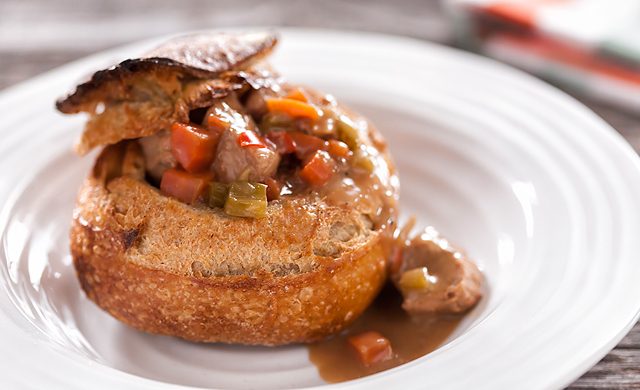 Preparation time:
20 minutes
Cooking time:
1 hour 45 minutes
Type: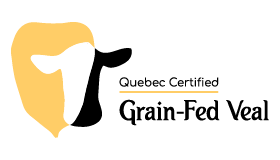 Ingredients
500 g (1 lb) Quebec Veal cubes
1 L (4 cups) water
10 ml (2 tsp) concentrated veal stock
1 L (4 cups) diced vegetables of your choice
60 g (1/2 jar) concentrated demi-glace sauce
125 ml (1/2 cup) cooking cream 35 %
1 pinch Cajun spices
1 pinch pepper
Bread bowl
4 small Kaiser buns
Olive oil
Cajun spices
Dry basil
Preparation
In a saucepan, bring water to a boil.
Add veal stock and mix with a whisk.
Add the veal cubes, lower heat and simmer for 1 hour 15 minutes while stirring occasionally.
Remove foam throughout cooking.
Meanwhile, prepare the bread bowls.
Add the vegetables to the broth and simmer for 15 minutes.
Drain the cubes and vegetables in a sieve and set aside.
Bring the broth back to a boil, add the concentrated demi-glace sauce and mix with a whisk.
Add cream, heat for a few seconds, season and stir with a whisk.
Add the reserved cubes and vegetables to the sauce and heat for a few minutes.
Serve in the bread bowls.
Bread bowls
Preheat oven to 120°C (250°F).
Cut off the top of the bun and set aside.
With a knife, cut a circle inside the bun, making sure to leave 1 cm (1/2 inch) of bread within the bun.
With a tablespoon, remove the inside of the bun to form a bowl.
Baste the bowls and the lids with a mixture of olive oil, Cajun spices and dry basil.
Place bread bowls and lids on a cookie sheet.
Cook in the oven for 15 minutes to dry the bread slightly.
* You can keep the insides of the buns, let them dry up and use later as breadcrumb in another recipe.