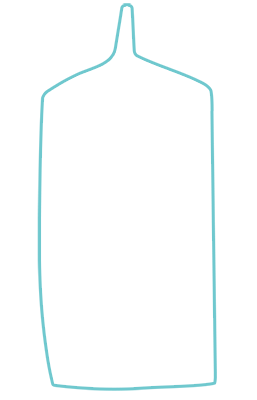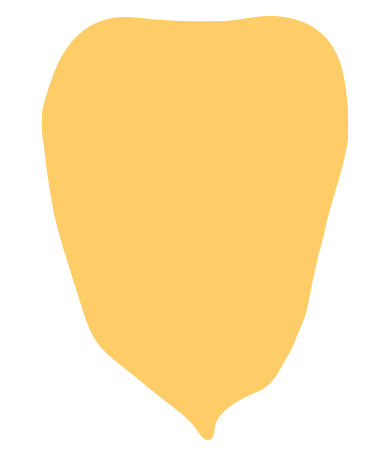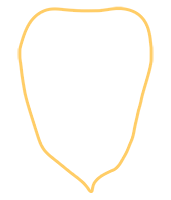 Cajun Veal Chops, Vegetables and Halloumi Papillotte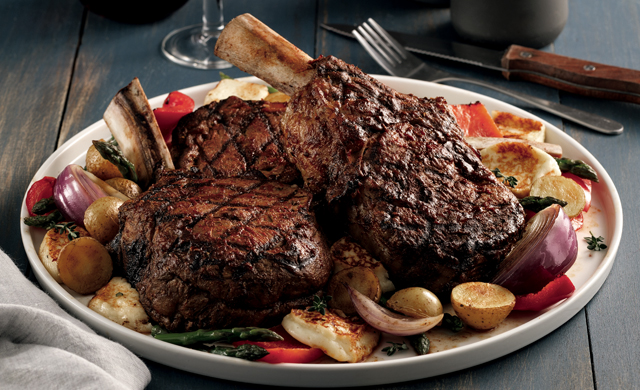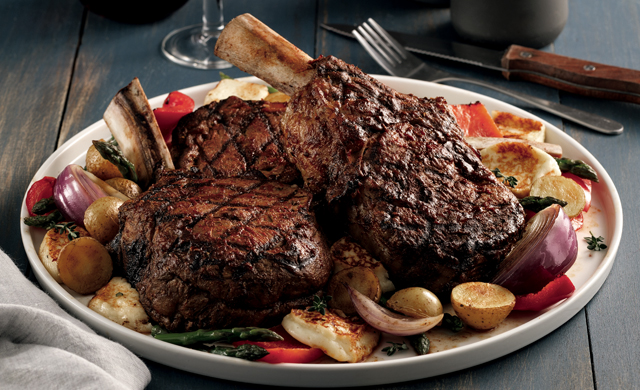 Preparation time:
25 minutes
Type: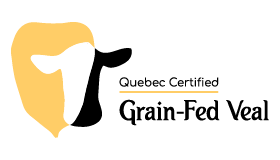 Ingredients
4 Quebec Veal frenched rib chops (chops) about 180 g (approximately 1/3 lb) each
Dry Marinade
15 ml (1 tbsp) smoked sweet paprika
15 ml (1 tbsp) onion powder
15 ml 1 tbsp) brown sugar
10 ml (2 tsp) dried oregano
5 ml (1 tsp) garlic powder
1,25 ml (1/4 tsp) Cayenne pepper
Papillotte
250 g (approximately 1/2 lb) of halloumi cheese diced (grilling cheese Doré-mi type)
30 ml (2 tbsp) olive oil
15 ml (1 tbsp) dried thyme
12 asparagus cut into pieces
12 potatoes cut in half
1 red pepper cut into cubes
1 small red onion cut into quarters
Salt and ground pepper to taste
Preparation
Mix all the marinade ingredients in a bowl.
Pat the veal chops with the marinade. Marinate in the refrigerator for 2 to 3 hours.
At cooking time, preheat barbecue to medium-high heat.
Mix the ingredients of the vegetables papillotte in a bowl.
In the center of a large sheet of heavy-duty aluminum foil, spread the vegetables and halloumi cheese. Fold the sheet so as to form an airtight papillotte.
Put the papillotte on the hot barbecue grill. Close the lid and cook for 10 to 12 minutes on each side.
Cook the veal chops on the hot and oiled barbecue grill for 5 to 6 minutes on each side.
Serve with vegetables and halloumi.
Photo credit: Pratico-Pratiques