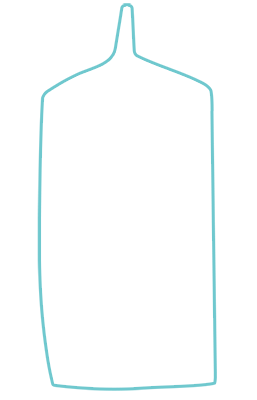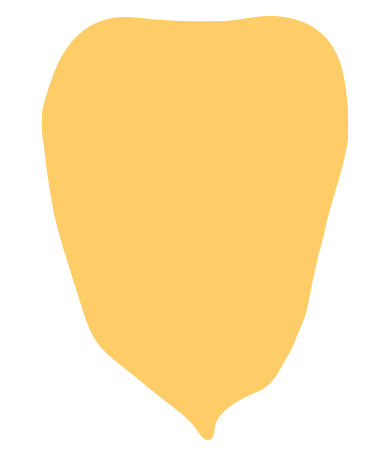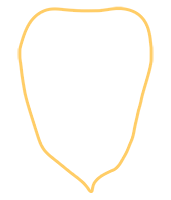 Bacon-Wrapped Veal Cutlets Stuffed with Tomatoes, Arugula and Cheese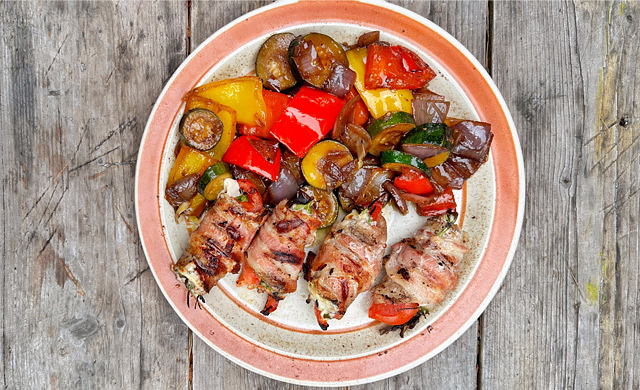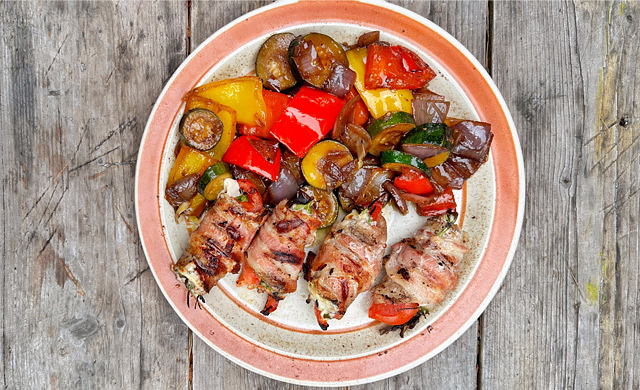 Preparation time:
15 minutes
Type: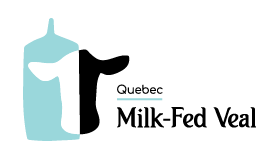 16 minutes
Ingredients
4 Quebec veal cutlets
Salt and pepper
Arugula salad
1 greenhouse tomato
4 thin slices cheese of your choice
4 slices bacon
Preparation
Preheat the barbecue to 200°C (400°F).
Meanwhile, flatten the veal cutlets with a rolling pin to give them width if necessary.
Season both sides with salt and pepper.
Place a thin slice of tomato, arugula and a thin slice of the cheese of your choice on each cutlet, then roll up.
Place the rolled cutlets on slices of bacon, then roll up.
Cook the cutlets for 8 minutes on the barbecue with the lid closed.
Turn the cutlets over and continue cooking for 8 minutes, still with the lid closed.
Serve with papillote vegetables, salad or rice.
Recipe from Guide_de_survie_pour_mono (Martin Goyette).